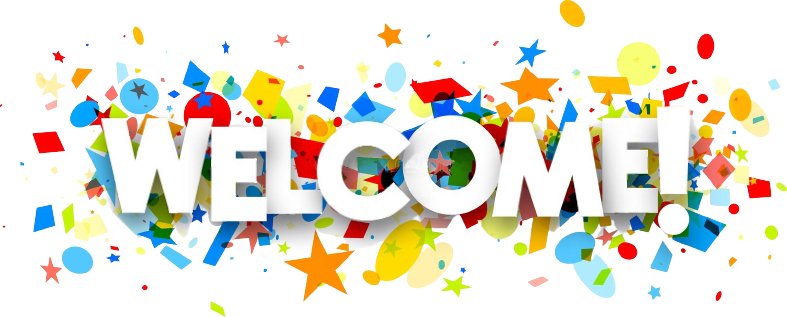 Welcome to January 
Hello & Welcome to the January 2023 edition of Academy Matters - Your IT Training Team (North) Newsletter.
And a Happy New Year to you all 🥳🎉🎊🎆🎇 Hopefully you managed to have some rest and relaxation over the festive period and now we look forward to what 2023 has to bring us.
Of course the MLCSU Training Team (North) are always on the look out to change and improve.
Starting with this Academy Matters newsletter - look out for spotlight editions in future months which will focus on specific topics.
For now though this edition concentrates on reminding you all we have to offer and how we can possibly help - use the Academy Portal or get in direct touch with your allocated Trainer - as ever, all of our contact details are at the bottom of this newsletter.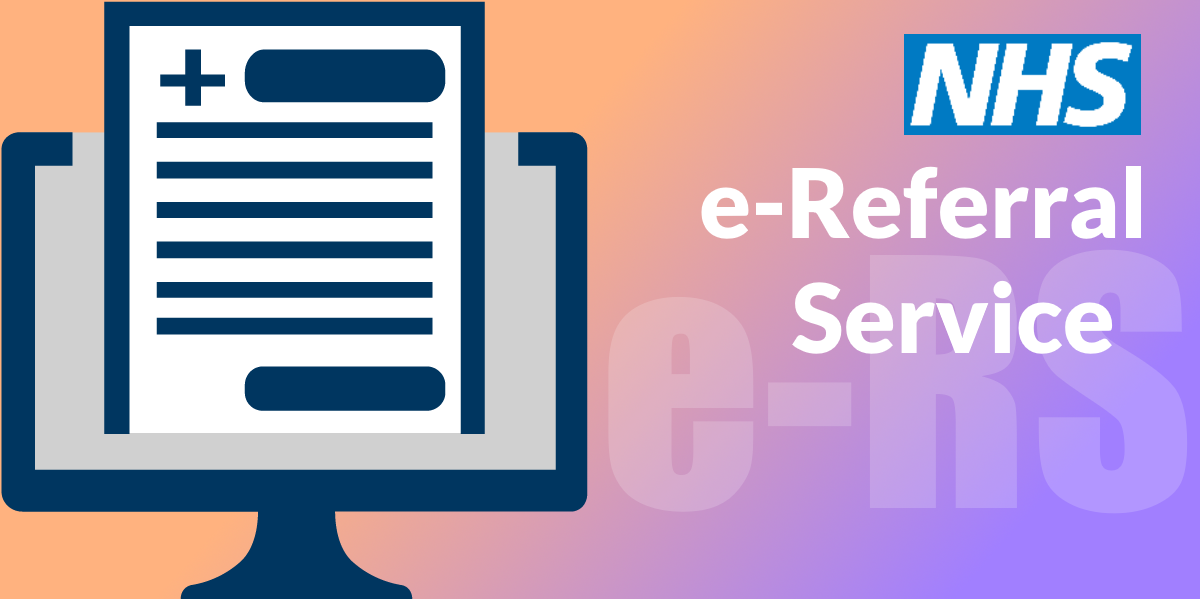 eRS - Training Videos
The whole suite of eRS training videos is now available on the MLCSU Academy Portal. Click here to see what's new.
Look out for an e-Referral Spotlight Special next month!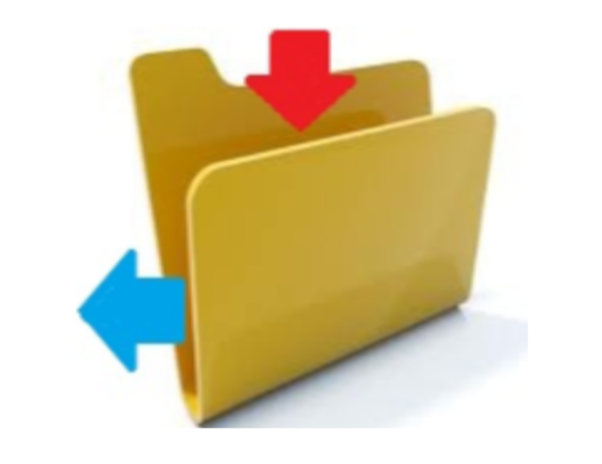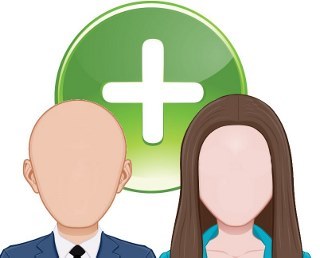 New Starter Training
Our Emis New starter Training sessions are available to book on the MLCSU Academy Portal for next 6 months.
Sessions for Admin roles are held every 2 weeks and monthly for clinical roles.
DID YOU KNOW?
If you already know you have a new starter coming into post, you can book a place for them using your login details, then pass on the event details once they've started.
Why not plan ahead and secure your new starter training - follow the link to get started:
Home - MLCSU Academy (midlandsandlancashirecsu.nhs.uk)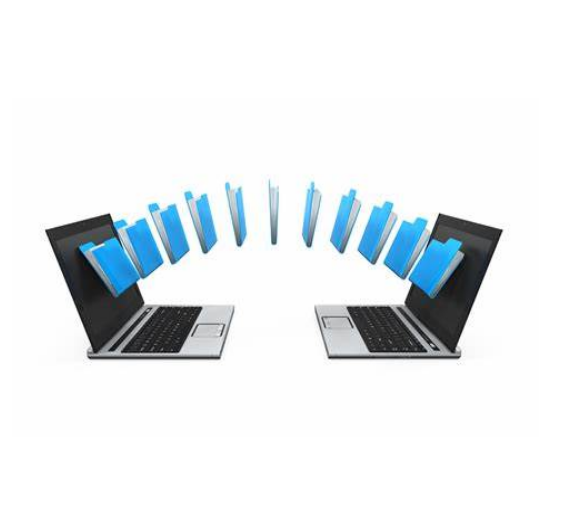 Greater Preston / Chorley + South Ribble - St Catherine's Hospice
GP + C&SR Practices can now share patient record data with St Catherine's Hospice (and vice versa). This will be a marked step towards the continued care of patients at the hospice.
FOR ACTION IN GREATER PRESTON / CHORLEY AND SOUTH RIBBLE AREAS: For this to work, you need to activate a sharing agreement in your system.  Please check using the first video below to ensure you have enabled this sharing agreement.
Please ensure your clinicians / all staff have been sent a link to the second video, showing you how to access the Hospice patient record from Emis.
Activating the Data Sharing Agreement for St Catherine's Hospice
Accessing a St Catherine's Hospice patient record within Emis Web

New Course Content - Have your say
The MLCSU Training Team (North) are always consciously seeking new ways of helping you and look to expand the online group training session available to book on the MLCSU Academy Portal.
Please help us to know what you, our customers, would like to have available by clicking on and completing this little form
Thank You!
Training Need Analysis
New Year - New start. Have you got new staff, staff left leaving new roles for existing staff? Why not complete our Training Needs Analysis for your staff and set your training needs for the year.
We have TNA's for Emis and Microsoft Office products. Get in touch with your allocated trainer who will be able to send you your personalised TNA.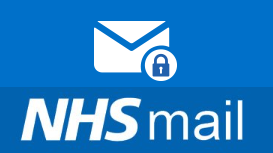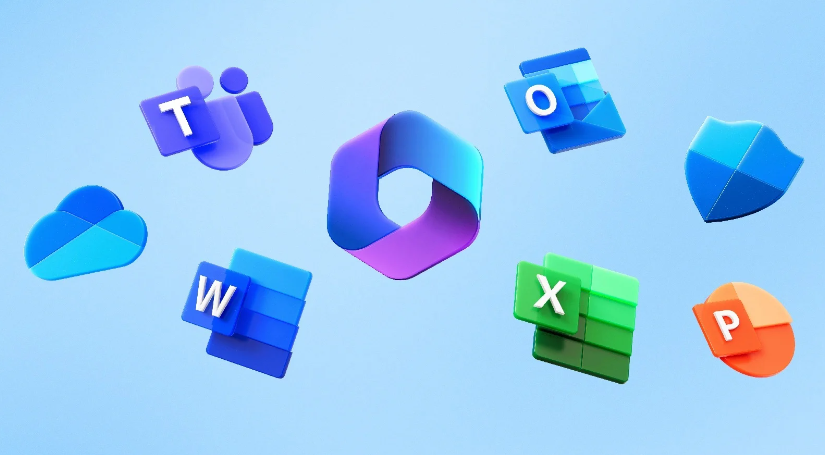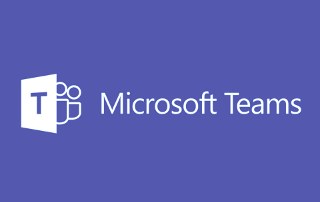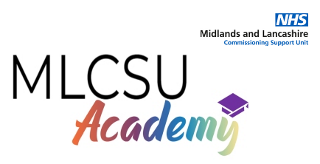 MLCSU Academy Portal - Update
With over 3000 registered users, the MLCSU Academy continues to go from strength to strength. 
To build on this success, over the next few months we'll be bringing you more IT Services content, so that the Academy is your central point for 'all things IT'.  Additionally, we'll be hosting more Data Quality & Registration Authority (Smartcard) content.
And, of course, we'll be introducing more of what you've come to expect - IT Training courses, handouts, guides, videos, etc.
However, as we're always keen to offer more of what *you* want, please don't hesitate to get in touch to discuss your requirements
Chris Hendry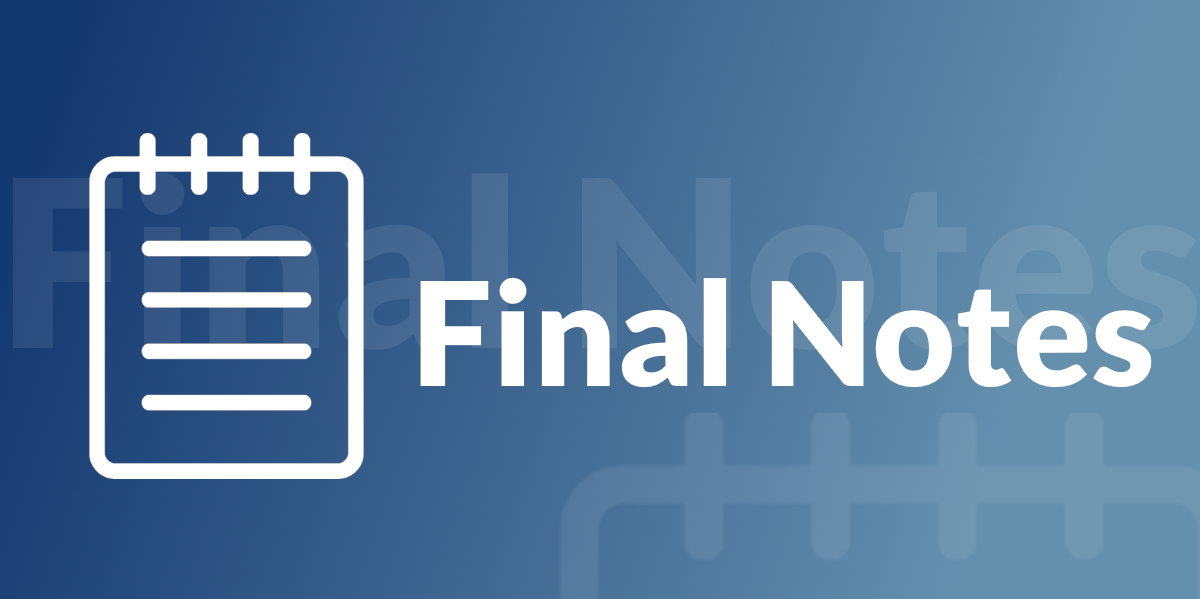 Final Notes
We have been producing Monthly newsletters since July 2020 and we hope that these continue to be helpful - it is of course your newsletter and we are your IT Training Team, so if you have any issues that you would like raising, then please do get in touch.
There are so many ways you can get in touch with your IT Training Team (North) including via the Academy Portal and as ever we continue to be available directly via the details below.
All practices in Lancashire and Cheshire have an allocated IT Training Team (North) Trainer at their disposal - if you are in doubt who this is please get in touch with any of us and we'll be able to point you in the right direction.
Don't forget if you would like to join the mailing list for this newsletter please click on the link
Our IT Training Team is here to support GP practice staff in the NHS by providing expert-led training on the latest healthcare technologies.
Our team is made up of experienced professionals who have a deep understanding of the unique needs and challenges faced by GP practices. We offer a range of training options, including in-person sessions, online courses, and one-on-one coaching, to ensure that our training is accessible and tailored to the needs of each practice.
With our support, GP practice staff will be equipped with the skills and knowledge they need to confidently use technology to improve patient care and streamline their daily workflows.
Contact your practice's designated trainer for more details.
Chris Hendry
Clinical Applications & IT Systems Manager (North)
Mobile: 07943 511170
Email: chris.hendry@nhs.net
Jackie Leigh
Clinical Applications Specialist | IT Training Team (North)
Mobile: 07876 546291
Email: jackieleigh@nhs.net
Jamie Roberts
Clinical Applications Specialist | IT Training Team (North)
Mobile: 07876 546237
Email: jamie.roberts2@nhs.net
Louise Holley
Clinical Applications Specialist | IT Training Team (North)
Mobile: 07876 546261
Email: louise.holley2@nhs.net
Sharon Tew
IT Trainer | Applications Support (North)
Mobile: 07778 368334
Email: sharon.tew@nhs.net
Ashley Conway
Clinical Applications Specialist | IT Training Team (North)
Mobile: 07721 490 889
Email: ashley.conway@nhs.net
Dave Phillips
IT Trainer | Applications Support (North)
Mobile: 07901 009153
Email: davephillips@nhs.net
Claire Lovesey
Clinical Applications Specialist | IT Training Team (North)
Mobile: 07876 546 213
Email: claire.lovesey@nhs.net
Linda Esseen
Clinical Applications Specialist | IT Training Team (North)
Mobile: 07557 810 137
Email: linda.esseen@nhs.net