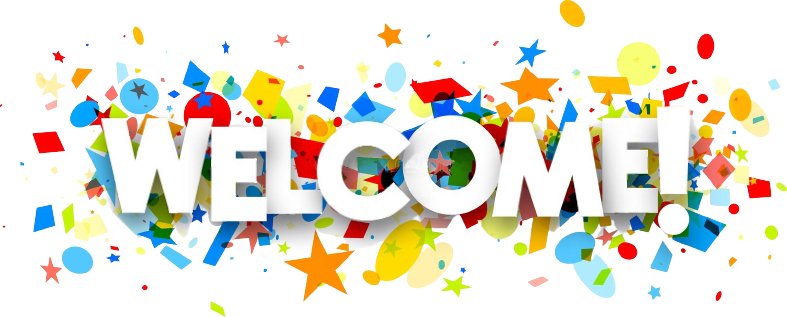 Academy Matters
After almost 2 years our Newsletter has a name....Welcome to May's edition of Academy Matters - Your IT Training Team (North) Newsletter. ✨🥳🎆🎉✨
Not only that but as you may have noticed Academy Matters has moved to its new and improved HTML format which fits in line with all that we offer through the Academy Portal. As Academy Matters links to documents, guides and videos hosted within the Academy it made sense to have it all in the same place so you can access those with ease.
We hope that you continue to enjoy Academy Matters and welcome feedback on the new look.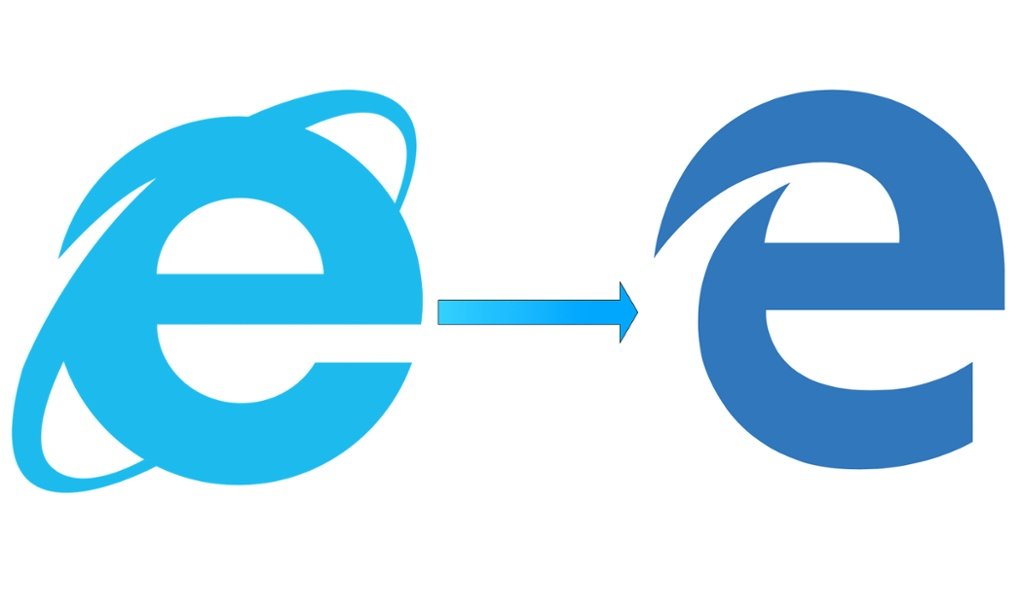 Internet Explorer 11
Internet Explorer (IE) 11 is retiring on 15th June 2022. It will no longer be supported and more importantly security updates will not take place. You are advised to use an alternative web browser the best being Microsoft Edge.
You can set Microsoft Edge up in IE Mode. Please watch the short video which explains more.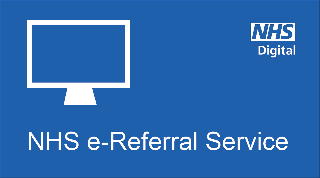 Error Creating an eRS Referral
In recent weeks some practices have been reporting an error when trying to generate a referral in e-RS.
Your Training Team North has eventually been able to clarify the issue and how to resolve it.
Please see our quick guide for more information and fix.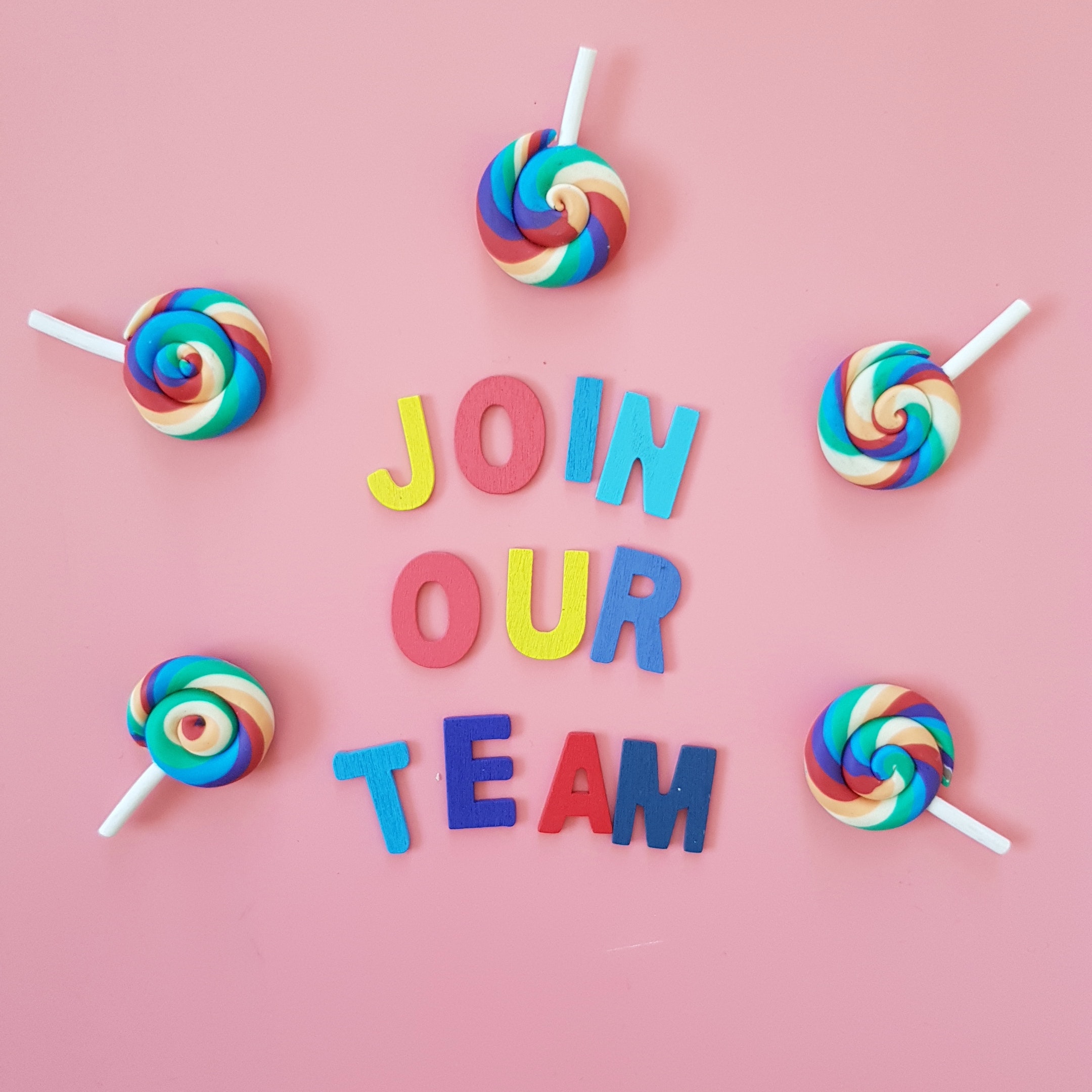 We Are Hiring
A fantastic opportunity has arisen to work with the IT Training Team delivering IT Training, producing training content and supporting customer queries (initially) for 12 months
Please click the link below to be taken to the NHS Jobs site to apply now:
Please don't be put off by any of the essential requirements - we'd especially welcome applications from people with a working knowledge of a clinical system.  For an informal discussion and to find out more about the role please contact:
Chris Hendry chris.hendry@nhs.net 07943 511170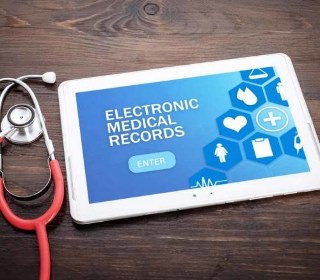 Patient Access to Medical Records
We can confirm that the automatic access to medical record with Patient Facing Services has been delayed from April until Summer 2022.
You will also now receive a 2 month notice of when this will be switched on giving you warning and time to be prepared.
There are some online educational  webinars being held by NHS Digital to support practices with the change in record access which you can book onto which may help with any queries etc that you may have.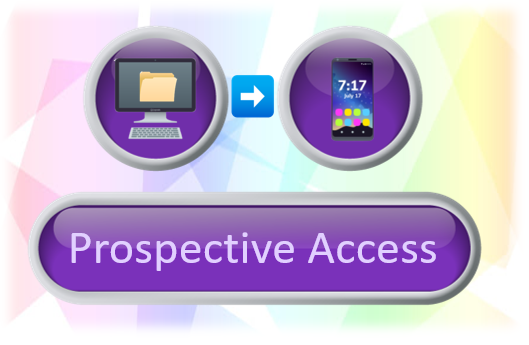 Prospective Record Access
Following on from the above, you will need to actively think about if any content that you add needs to be hidden from online access at the point of adding or saving.
We have produced a comprehensive guide to help you ensure that you have the skills and in house policies in line with the new rules.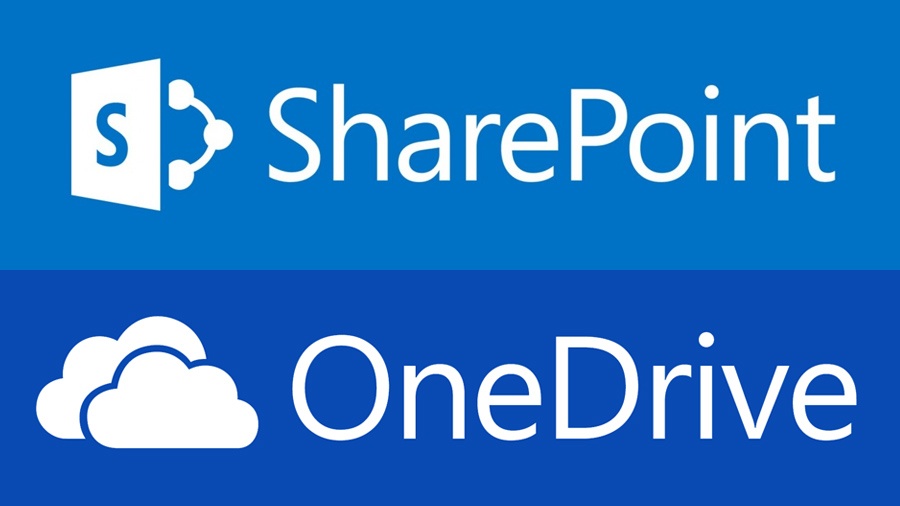 N365 – File Management with OneDrive and SharePoint Training
We have added further training dates to the MLCSU Academy in May and June to support the GP practice migrations in Lancashire.
File Management with OneDrive and SharePoint training course dates
Please register on the MLCSU Academy to book a place.   Click the link for instructions on how to register.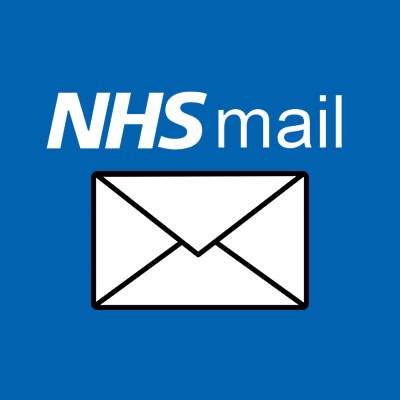 Archiving your NHSmail Emails
All NHSmail users have access to Exchange Online Archiving.  The new archiving feature will enable you to store and manage older or legacy emails outside of your NHSmail mailbox – freeing up quota space and improving Outlook performance.
How do I access the archive?
You will see the new Exchange Online Archiving feature in your Outlook. This will appear in the form of an additional mailbox in the left-hand side panel of Outlook (Outlook desktop application or Outlook on the Web). This will follow a similar naming convention to your NHSmail account with the prefix Online Archive or Archive used in the Outlook desktop application and In-Place Archive used in Outlook on the Web.
What does this mean for me?
Initially, 100GB of online archiving storage space will be provided, alongside your standard 4GBmailbox. This additional space should provide greater flexibility and allow users nearing quota limits to reduce the overall size of their NHSmail mailbox.
Please see our guides on how to use the new Exchange Online Archiving Feature on using Outlook on the Web or the Outlook Application:

You are provided with a 4GB quota of storage space for your main NHSmail mailbox. You have also been provided with an additional online archiving mailbox with 100GB of storage space alongside your standard 4GB mailbox. This additional space should provide greater flexibility and allow users nearing quota limits to reduce the overall size of their NHSmail mailbox.
Checking your quota in NHSmail – https://academy.midlandsandlancashirecsu.nhs.uk/media/1503/check-mailbox-quota-in-nhsmail-v1.pdf
Checking mailbox quota in Outlook - https://academy.midlandsandlancashirecsu.nhs.uk/media/1392/check-mailbox-quota-in-outlook-o365-v1.pdf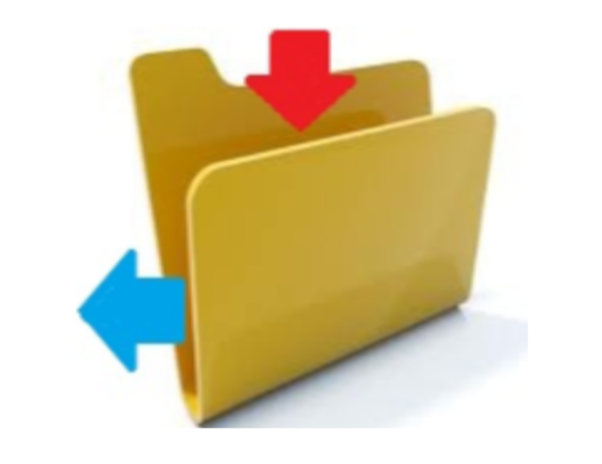 Accessing and Saving your files
When saving your files it is important that they are saved to the correct place to ensure they are backed up and secure.
This guide will help you check you are saving your files to the correct location.  Please ensure you are saving your files to OneDrive, SharePoint or Network Drive rather than the desktop.
Click here to access the guide: https://academy.midlandsandlancashirecsu.nhs.uk/user-guides/saving-and-accessing-your-files/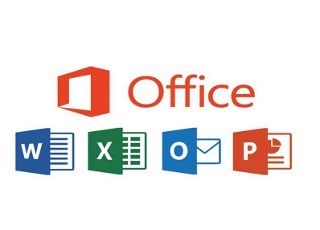 Evaluation
As our NHS organisations transitions into the the new ICS's our commitment and support for you continues to grow. It is essential for us to know if we meeting the correct standards required for you and and ourselves here at the MLCSU.
Therefor we will aim to get evaluations to all who have training sessions with us, whether that's remotely and in person and so we would greatly appreciate your time in completing this for us. Don't worry we've made it short & sweet and easy to submit.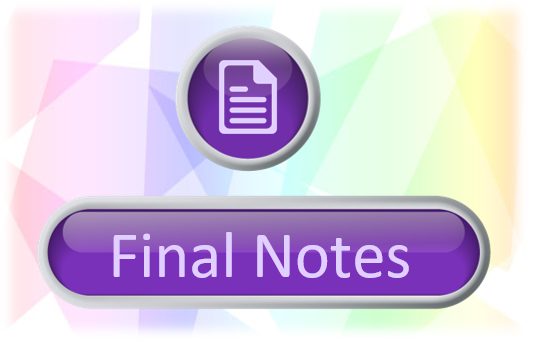 Final Notes
We have been producing Monthly newsletters since July 2020 and we hope that these continue to be helpful - it is of course your newsletter and we are your IT Training Team, so if you have any issues that you would like raising, then please do get in touch.
There are so many ways you can get in touch with your IT Training Team (North) including via the Academy Portal and as ever we continue to be available directly via the details below.
All practices have a geographically allocated IT Training Team (North) Trainer at their disposal - if you are in doubt who this is please get in touch with any of us and we'll be able to point you in the right direction
Meet the Team 
Chris Hendry MSc
Clinical Applications & IT Systems Manager (North)
Mobile: 09743 511170
Email: chris.hendry@nhs.net
Claire Lovesey
Clinical Applications Specialist | IT Training Team (North)
Mobile: 07876 546213
Email: claire.lovesey@nhs.net
Dave Phillips
IT Trainer | Applications Support (North)
Mobile: 07901 009153
Email: davephillips@nhs.net
Jackie Leigh
Clinical Applications Specialist | IT Training Team (North)
Mobile: 07876 546291
Email: jackieleigh@nhs.net
Jamie Roberts
Clinical Applications Specialist | IT Training Team (North)
Mobile: 07876 546237
Email: jamie.roberts2@nhs.net
Louise Holley
Clinical Applications Specialist | IT Training Team (North)
Mobile: 07876 546261
Email: louise.holley2@nhs.net
Sharon Tew
IT Trainer | Applications Support (North)
Mobile: 07778 368334
Email: sharon.tew@nhs.net