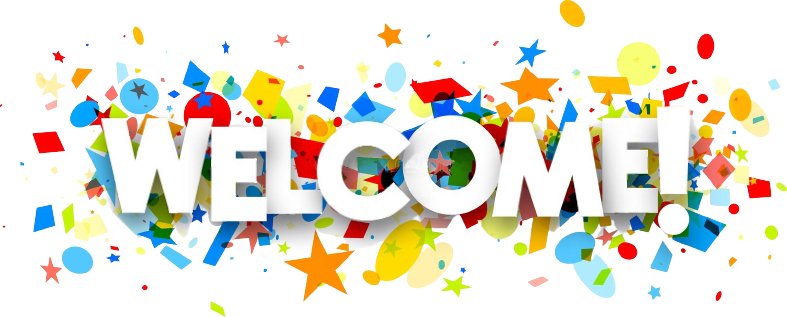 Welcome to October
Welcome to the October edition of Academy Matters - Your IT Training Team (North) Newsletter. 
We have a packed newsletter of tricks & treats for you this Halloween month so will keep this intro short - Enjoy 🎃🍂🦇🎃🍂🦇🎃🍂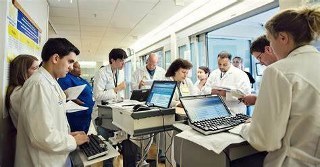 FY2 training
It will almost be time to welcome the next batch of FY2's into your practice (if you are a training practice).
Your Training Team (North) are as ever offering lots of online training sessions in those first few days (beginning of December) - these sessions are now LIVE to book on the Academy Portal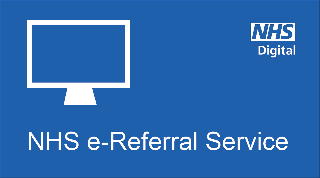 eReferral Management
Training
We get many requests for Referral Management training. It is difficult for our team to offer this training, especially online as only a live system can used along with smartcard access.
However we have produced some excellent videos that are a perfect bitesize complement to existing training for every step of your Referral Management process. You can find them on the Academy Portal here.
RBAC Issues
More and more practices are logging incident reports via the IT ServiceDesk in relation to being unable to create/submit referrals.  Some Secretaries are either being unable to create an e-Referral or if they are able to, when they come to submit the referral in emis, they no longer have access to the 'Authorise and Send' button.  Please be aware of the RBAC issues described in the following link:' 
https://academy.midlandsandlancashirecsu.nhs.uk/user-guides/emis-web-error-when-creating-an-e-rs-referral/
Users just need the following 2 codes for E-referring:
B0143 and B1102
However, if you have B1101 – "Manage outbound referrals" on your role settings it must be removed.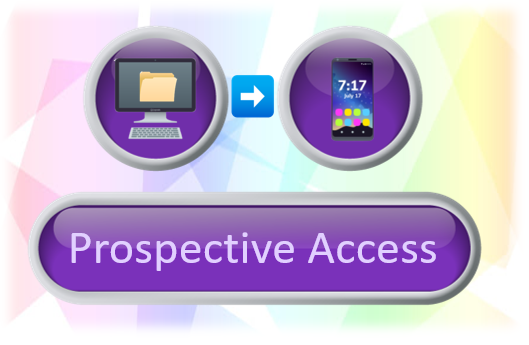 Prospective Record Access
Don't forget Prospective Record Access comes into effect from 1st November!
You can use the link for more help & guidance regarding Prospective Record Access. 
**Emis - Emas Manager Settings Update** 
We have been in touch with NHSDigital & The NHS England Implementation Team to clarify a recent Emis email asking practices to update their Emas settings prior to the 1st November activation of Prospective Record Access.
"The Emas setting update is a default setting and won't allow historic access for all. If not used EMIS have identified with Early Adopter sites, that it means those who already have historic access will lose the functionality and that is a poor experience for those already have this and will add work to the practice.
So to stress the point, in no way does this allow all to see their historic record. It offsets those with access to maintain it and does not impact as a default setting on the switch on for new users.
General practice, as the data controller, must manually update these settings. It takes minutes to update the global settings and step-by-step instructions have been made available."
EMR+
Did you know you can access and utilise eMR+ service completely free, and that from day one of set-up, it would have a number of direct benefits to you and your surgery?
eMR+ is the ONLY outsourced medical reporting service that has been awarded ISO 27001 accreditation and is listed within the GP IT Futures Buying Catalogue. and is currently utilised by hundreds of GP surgeries throughout the UK it is a tried, tested and trusted service.
Medi2data's sought-after eMR+ service was created by GPs for the primary care sector.  The eMR software also includes a Patient Online Access to Records screening template to help your surgery save even more time.
To receive more information simply complete the below online form and a member of the team will be in touch with you - https://www.medi2data.com/emr-plus/#register-interest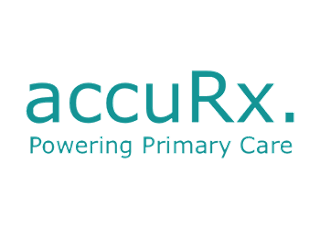 AccuRx
Many of you may well be using AccuRx Triage - it might be that you use it for allowing patients to message into you from the various patient access Apps.
If you are you are using it and you haven't already done so could you please complete the following short questionnaire
If you are not using this please do get in touch with AccuRx using this link or your allocated IT Trainer (details below) - it may be available for you to use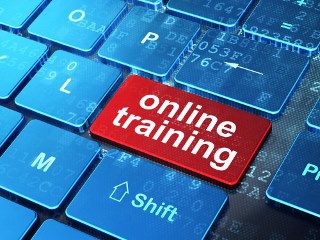 Emis Web Online Training
Don't forget we offer standard online group Emis Web training sessions which can be viewed and booked on the Academy Portal.
These include: 
Emis Web – New Starter Admin - Specifically for Administrative staff, particularly on reception. In short, this course looks at Emis configuration (navigation and filters), system navigation, the appointment book & viewing and understanding the Care Record.
Emis Web – New Starter Clinician ('Non-prescriber') - Specifically for Clinical staff. In short, this course looks at Emis configuration, system navigation, viewing and understanding the care record, adding a consultation.
Emis Web - Searches - For anyone who wants to know about Searches & reports, assuming no previous knowledge.
It is really important that you book the correct the session for the correct user so that they are able to get the most appropriate training for their role.
Sometimes the link for the training may only get to you the day before a course. Ensure in plenty of time that you have received this link and that you have access to a PC ready for the start of the session.
It is better of you have access to a mic but if you not you can use the chat in MS Teams to communicate with your trainer.
You do not need access to Emis for training but if you have access, you might want to use it to follow along.
Of course, any of the above training can be followed up with more training as required - booking this direct with your allocated trainer.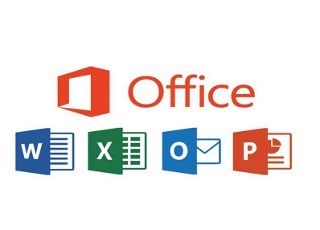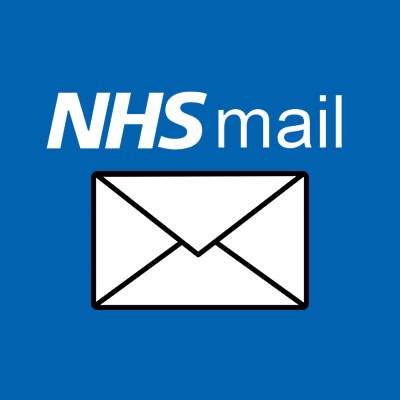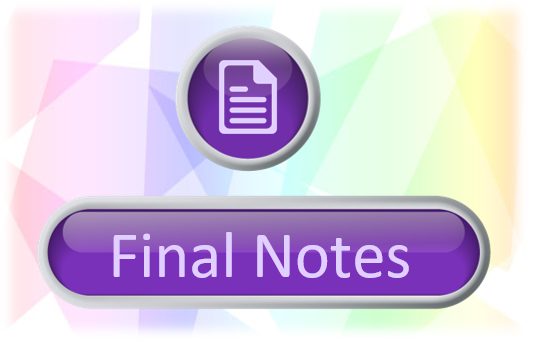 Final Notes
We have been producing Monthly newsletters since July 2020 and we hope that these continue to be helpful - it is of course your newsletter and we are your IT Training Team, so if you have any issues that you would like raising, then please do get in touch.
There are so many ways you can get in touch with your IT Training Team (North) including via the Academy Portal and as ever we continue to be available directly via the details below.
All practices in Lancashire and Cheshire have an allocated IT Training Team (North) Trainer at their disposal - if you are in doubt who this is please get in touch with any of us and we'll be able to point you in the right direction.
Don't forget if you would like to join the mailing list for this newsletter please click on the link
Meet the Team 
Chris Hendry
Clinical Applications & IT Systems Manager (North)
Mobile: 07943 511170
Email: chris.hendry@nhs.net
Jackie Leigh
Clinical Applications Specialist | IT Training Team (North)
Mobile: 07876 546291
Email: jackieleigh@nhs.net
Jamie Roberts
Clinical Applications Specialist | IT Training Team (North)
Mobile: 07876 546237
Email: jamie.roberts2@nhs.net
Louise Holley
Clinical Applications Specialist | IT Training Team (North)
Mobile: 07876 546261
Email: louise.holley2@nhs.net
Sharon Tew
IT Trainer | Applications Support (North)
Mobile: 07778 368334
Email: sharon.tew@nhs.net
Ashley Conway
Clinical Applications Specialist | IT Training Team (North)
Mobile: 07721 490 889
Email: ashley.conway@nhs.net
Dave Phillips
IT Trainer | Applications Support (North)
Mobile: 07901 009153
Email: davephillips@nhs.net
Claire Lovesey
Clinical Applications Specialist | IT Training Team (North)
Mobile: 07876 546 213
Email: claire.lovesey@nhs.net
Linda Esseen
Clinical Applications Specialist | IT Training Team (North)
Mobile: 07557 810 137
Email: linda.esseen@nhs.net