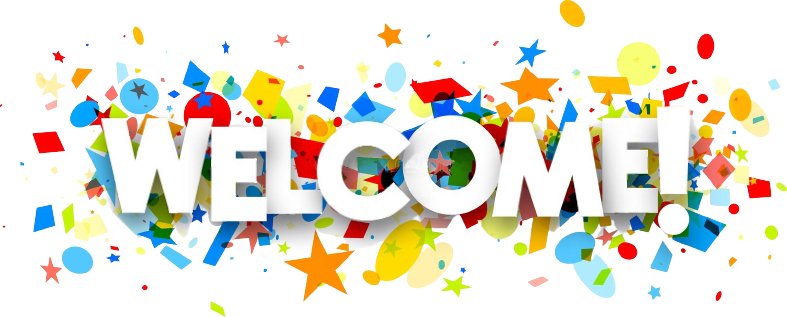 Welcome to November
Hello & Welcome to the November edition of Academy Matters - Your IT Training Team (North) Newsletter. 
Another packed newsletter in this penultimate edition of 2022!
This month we start with a new article which will feature regularly highlighting all the latest enhancements & features in Emis Web in one handy place...We hope you enjoy!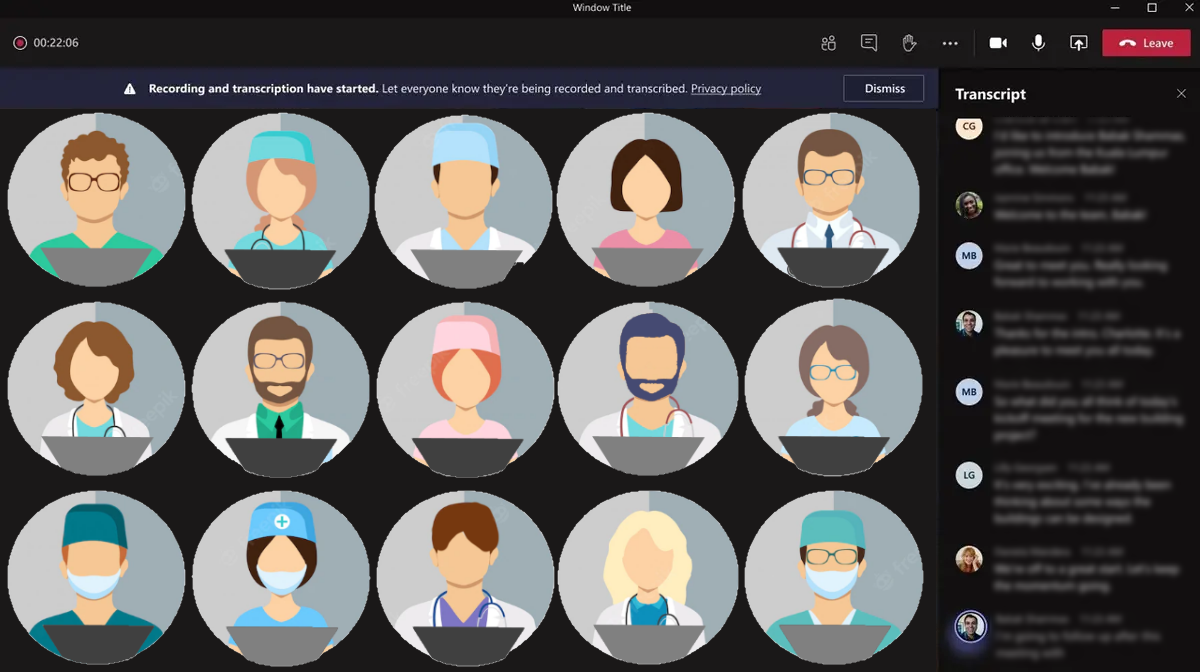 FY2 training
It will almost be time to welcome the next intake of FY2's into your practice (if you are a training practice).
Your IT Training Team (North) are as ever offering lots of online training sessions in those first few days (beginning of December) - these sessions are now LIVE to book on the Academy Portal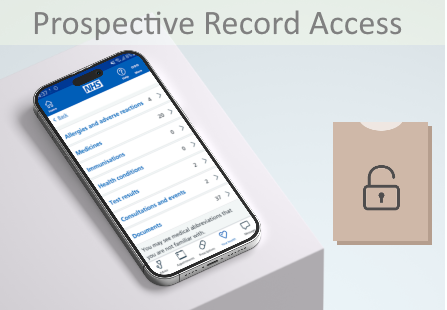 Prospective Record Access
Prospective Record Access switch on delayed, with an extended preparedness period for practices requesting to not enable the change on the 1st November.  This will continue until the 30th November, when "systems are automatically enabled" (NHS Digital).
Please see the MLCSU IT Training Team User Guide for more help & guidance regarding Prospective Record Access, including critical information about the use of standard referrals (both MS Word and e-Referrals). 
And, of course, you can contact your allocated trainer for more information.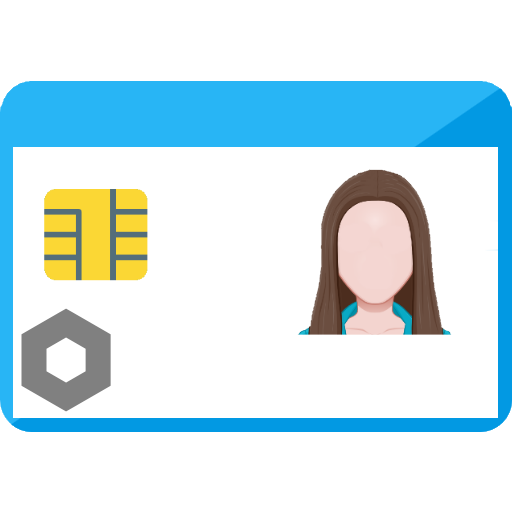 Smartcard User Video Guides
There are now 6 user guide videos for smartcard maintenance, including
Assigning Smartcard Access
Smartcard Change Role
Smartcard registration
Unlocking a smartcard
You can access these videos on the Academy Portal now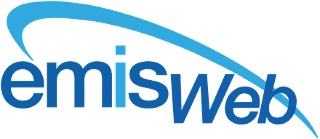 Emis Updates
e-Referral Service (e-RS) HTML Attachments: HTML files can not be uploaded to the e-Referral Service. The option to select HTML and HTM file types from the attachment section of the referral process will now be greyed out. The change doesn't affect existing HTML files which will still be available and downloadable.
Electronic Prescribing Service (EPS): The nomination button is now available in the ribbon when multiple tasks exist in medication requests/requests with queries/awaiting signing inboxes. This button disappears when a user navigates to another task until the next task is reopened.
Online Services (Accelerated Access): There has been an update to the confidentiality polices for the online visibility feature. New data will only be restricted to online user if it has an Online visibility flag. Medication courses can be hidden from the patient view using the online visibility feature. Medication issues can be hidden as part of the consultation, this will hide the linked medication course.
https://www.emisnow.com/csm?id=kb_article_view&sysparm_article=KB5000485&sys_kb_id=3bd02bd5970711d070af7f671153af90&spa=1
Appointments(Session Holder filter warning message): A new warning message is now displayed when a user selects 'No' for location in the appointment session holder option.
Population Reporting: A new housekeeping job has been implemented in the system update which will automatically delete the results against any list reports that have not been run in the last 90 days. This will improve overall performance in the 'Search and Reports Module'. The reports will not be deleted and can be re-run when required.
eMed3 Fit Notes:  Health professionals such as nurses/physiotherapists/pharmacists will now have access to certify a fitness note in addition to doctors.
Patient Care Record (Care History): A warning message will now be displayed when a code is removed from Care History during deletion of a patient consultation. This is to make sure the accurate patient record is shown and prevent incomplete audit history.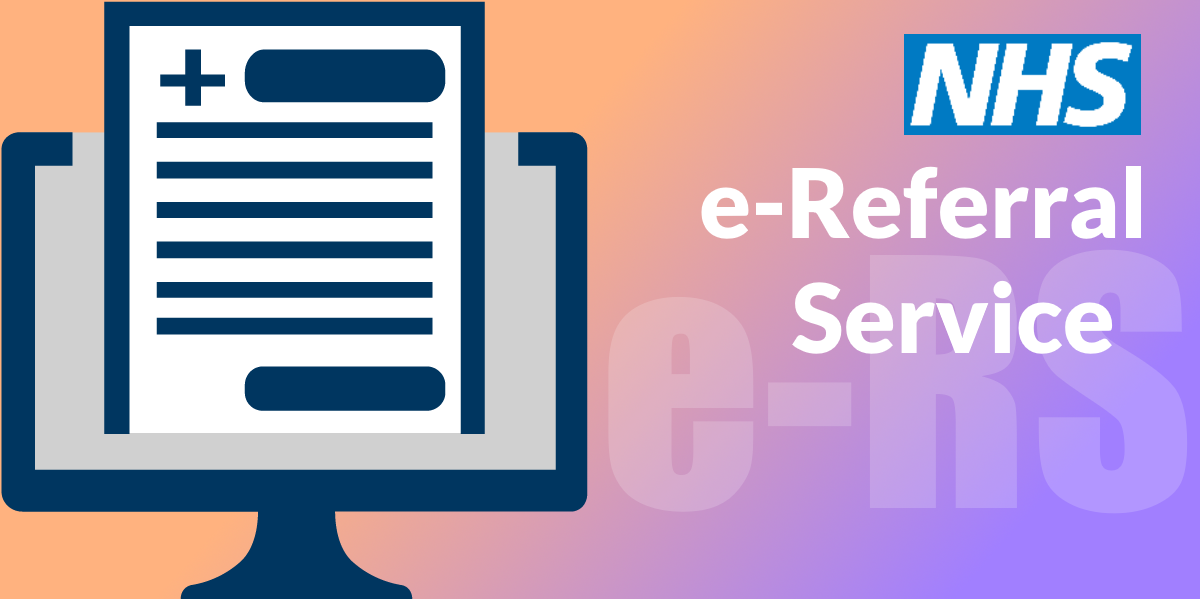 Withdrawal of some automated e-RS Reminder Letters
There is an upcoming change to NHS e-Referral Service (e-RS) reminder letters. This change, which will take place in early January 2023, is the stopping of e-RS automated reminder letters sent to patients when their appointment has been cancelled or when their referral is rejected via e-RS.
Currently, there are three different types of reminder letters relating to e-RS referrals (to bookable services);
| | |
| --- | --- |
| e-RS Automated Reminder Letters | Change planned in January 2023 |
| 1. If an appointment has not been booked since the referral was first created | Letter retained & enhanced |
| 2. If an appointment was previously booked, but was cancelled  (e.g., by the provider) | Letter stopping |
| 3. If an appointment was previously booked, but was cancelled by the provider as the referral was rejected | Letter stopping |
Feedback from research with patients and patient groups determined that letters 2 & 3 above added confusion and uncertainty, and as a result these letters will be stopped. The confusion and uncertainty are because these letters cannot contain the full context or reason for the appointment cancellation or rejection - only the person performing the cancellation/rejection knows this.
When a referral is rejected back to the GP/referrer, it is their responsibility to review the reason for the rejection and contact the patient to advise them of the next steps in their care. The responsibility for any change or cancellation of a booked appointment, which is not because of a rejection, resides with the provider.
ACTION REQUIRED
Please remember the importance of monitoring their e-RS/referrer worklists, especially the Rejected/Triage Responses worklist, on which any rejected referrals will immediately appear.  In addition to reviewing the reason for the rejection, practices must also check the date of the booked appointment (via Referral History), which is now cancelled and inform the patient, especially where the appointment date is imminent to avoid the patient wasting time attending the hospital.
Further information on the change can be found on the NHS Digital/e-RS website. Please contact the NHS Digital/e-RS team via enquiries.ers@nhs.net if you need any support or assistance with changes to your local processes.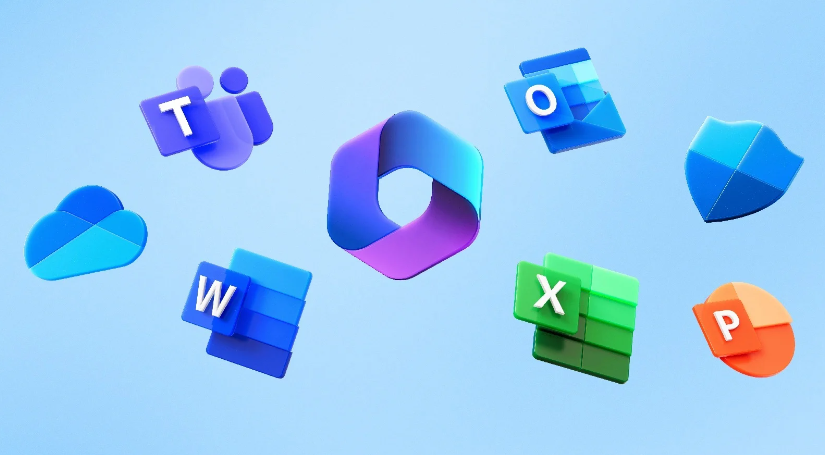 MS Office is changing to Microsoft 365
In the coming months, Office.com, the Office mobile app, and the Office app for Windows will become the Microsoft 365 app, with a new icon, a new look, and even more features.
Changes will begin rolling out for Office.com in November 2022. And then changes will begin rolling out for the Office app on Windows and the Office mobile app in January 2023.
There will be no impact to your existing account, profile, subscription, or files. The app will update automatically with a new icon and name, so keep an eye out for those changes in November and beyond.
You will be able to access your additional Microsoft applications via the new website www.microsoft365.com and signing in with your NHSmail email address and password which you start to use now.
Please find enclosed some useful links including FAQ's:
https://www.microsoft.com/en-us/microsoft-365
https://www.microsoft.com/en-us/microsoft-365/microsoft-365-faqs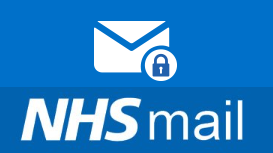 NHSmail – NHS Care Identity (Smartcard) Sign In – coming soon
A recent email has been sent to all NHSmail users to remind them of a new feature coming soon to NHSmail.
From mid-November 2022 all users will see a change to the NHSmail Portal sign in page, with the NHS Care Identity (Smartcard) sign in option available, as shown below.
This new feature will provide a convenient alternative way to sign in to the NHSmail Portal and Office 365 applications accessed online via a web browser.
Please follow the links in emails and instructions if you would like to register to use your Smartcard to login to the NHSmail portal when the new sign in page is available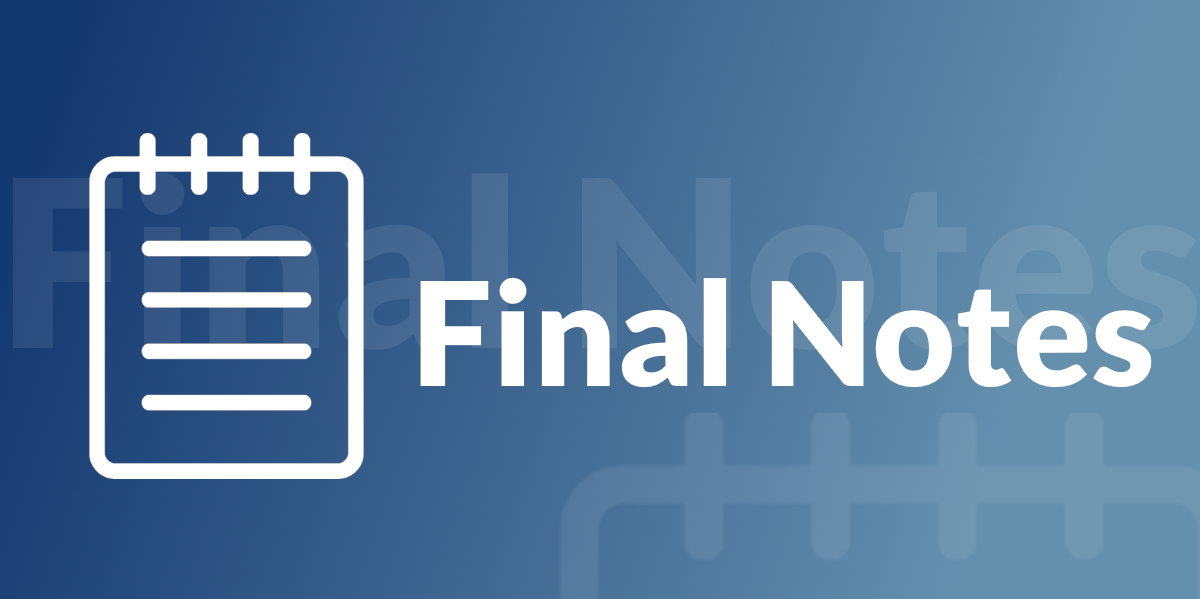 Final Notes
We have been producing Monthly newsletters since July 2020 and we hope that these continue to be helpful - it is of course your newsletter and we are your IT Training Team, so if you have any issues that you would like raising, then please do get in touch.
There are so many ways you can get in touch with your IT Training Team (North) including via the Academy Portal and as ever we continue to be available directly via the details below.
All practices in Lancashire and Cheshire have an allocated IT Training Team (North) Trainer at their disposal - if you are in doubt who this is please get in touch with any of us and we'll be able to point you in the right direction.
Don't forget if you would like to join the mailing list for this newsletter please click on the link
Meet the Team 
Chris Hendry
Clinical Applications & IT Systems Manager (North)
Mobile: 07943 511170
Email: chris.hendry@nhs.net
Jackie Leigh
Clinical Applications Specialist | IT Training Team (North)
Mobile: 07876 546291
Email: jackieleigh@nhs.net
Jamie Roberts
Clinical Applications Specialist | IT Training Team (North)
Mobile: 07876 546237
Email: jamie.roberts2@nhs.net
Louise Holley
Clinical Applications Specialist | IT Training Team (North)
Mobile: 07876 546261
Email: louise.holley2@nhs.net
Sharon Tew
IT Trainer | Applications Support (North)
Mobile: 07778 368334
Email: sharon.tew@nhs.net
Ashley Conway
Clinical Applications Specialist | IT Training Team (North)
Mobile: 07721 490 889
Email: ashley.conway@nhs.net
Dave Phillips
IT Trainer | Applications Support (North)
Mobile: 07901 009153
Email: davephillips@nhs.net
Claire Lovesey
Clinical Applications Specialist | IT Training Team (North)
Mobile: 07876 546 213
Email: claire.lovesey@nhs.net
Linda Esseen
Clinical Applications Specialist | IT Training Team (North)
Mobile: 07557 810 137
Email: linda.esseen@nhs.net