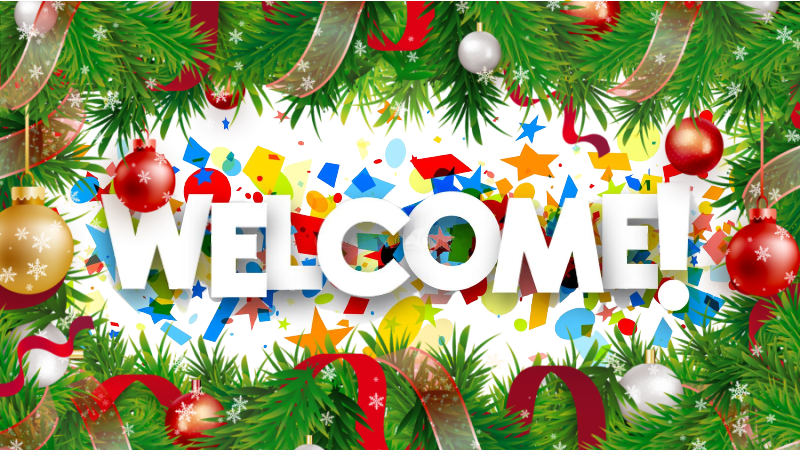 Welcome to December
Hello & Welcome to the December edition of Academy Matters - Your IT Training Team (North) Newsletter. 
Our final Academy Matters of 2022 - a year of a return to (a new) normal after the Covid-19 pandemic
Our newsletter will be moving into its 3rd year and this saw a change in format (HTML) and gained an official name.
The whole IT Training Team (North) would like to wish all of you a very Merry Christmas and Peaceful New Year 🎄🎄🎄🌟🌟🎅👼🤶🎄🎄🎄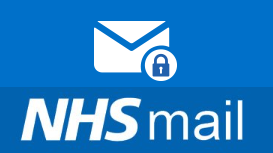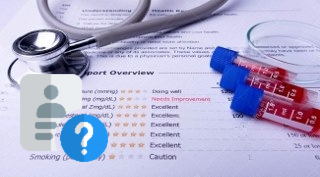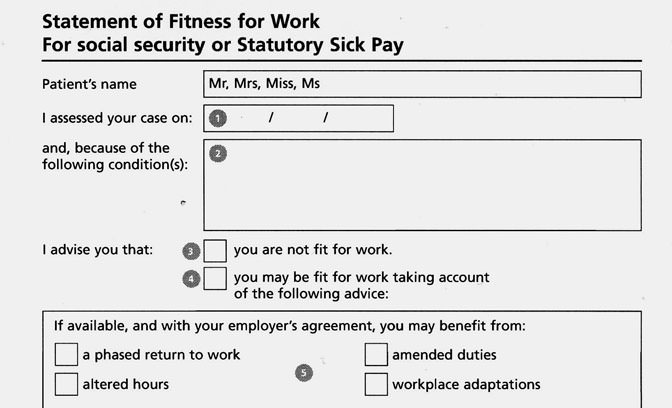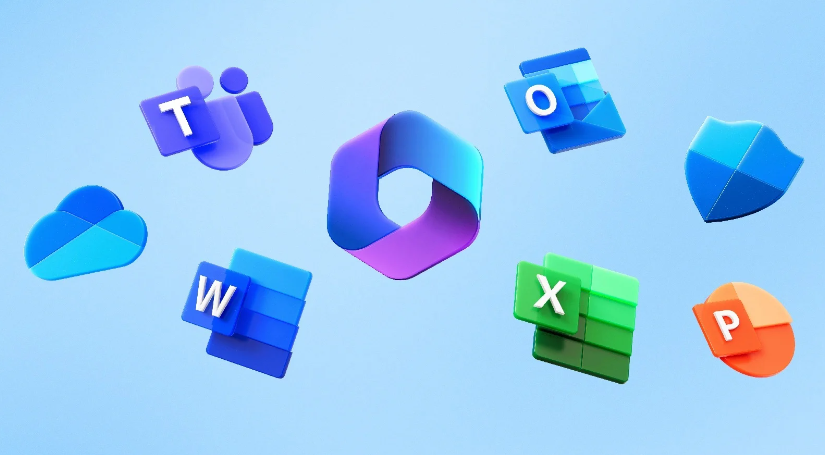 New Microsoft videos available – Office Applications
We have added links to some Microsoft videos and instructions for Excel, Outlook, PowerPoint, Word and MS Teams.  On the MLCSU Academy page, click Libraries at the top of page and select User & Video guides from the menu options.  We have provided a link for you below:
https://academy.midlandsandlancashirecsu.nhs.uk/user-guides/
Select a topic from the Microsoft Products list,  for example Excel.  Look out for the video camera icon next to the title and click to view the video and instructions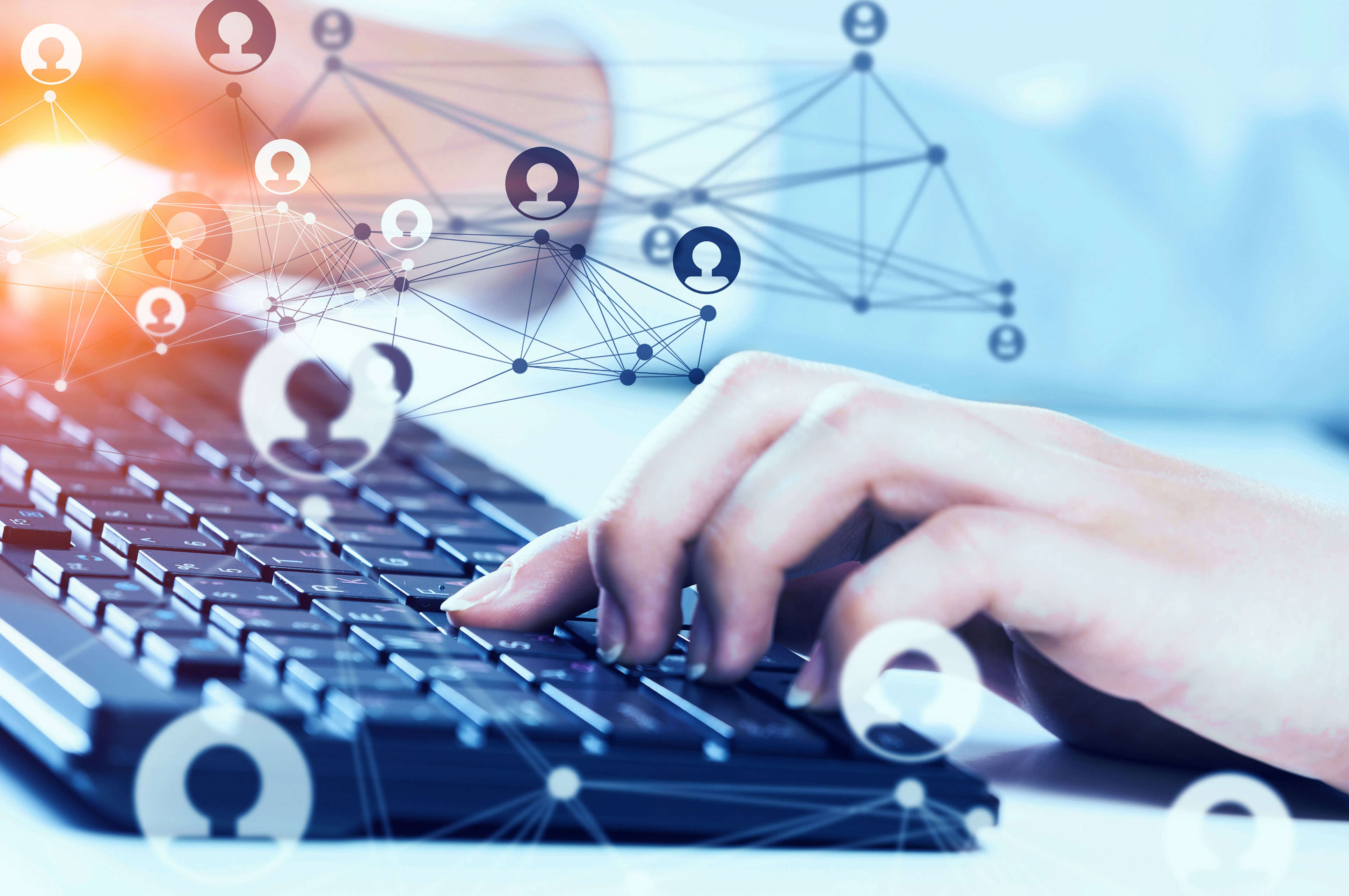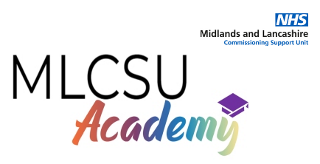 AIREDALE HOSPITAL - Pathology Link Changes
Airedale Hospital Pathology are making changes to their systems in January. We have been working with Airedale pathology and after a pilot test which we conducted a practice we can confirm the changes should NOT affect practices or their settings who receive pathology results from Airedale. Results may initially drop into "unmatched".
However if you do experience any problems please do get in touch with us.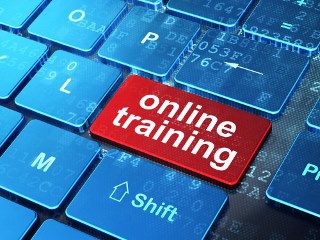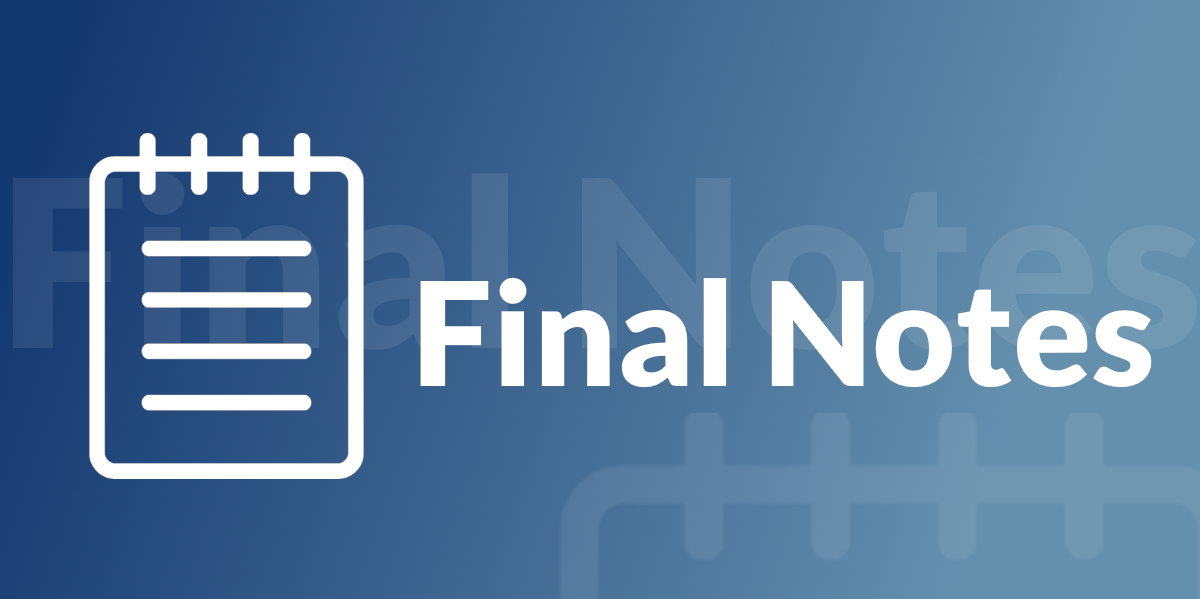 Final Notes
We have been producing Monthly newsletters since July 2020 and we hope that these continue to be helpful - it is of course your newsletter and we are your IT Training Team, so if you have any issues that you would like raising, then please do get in touch.
There are so many ways you can get in touch with your IT Training Team (North) including via the Academy Portal and as ever we continue to be available directly via the details below.
All practices in Lancashire and Cheshire have an allocated IT Training Team (North) Trainer at their disposal - if you are in doubt who this is please get in touch with any of us and we'll be able to point you in the right direction.
Don't forget if you would like to join the mailing list for this newsletter please click on the link
Meet the Team 
Chris Hendry
Clinical Applications & IT Systems Manager (North)
Mobile: 07943 511170
Email: chris.hendry@nhs.net
Jackie Leigh
Clinical Applications Specialist | IT Training Team (North)
Mobile: 07876 546291
Email: jackieleigh@nhs.net
Jamie Roberts
Clinical Applications Specialist | IT Training Team (North)
Mobile: 07876 546237
Email: jamie.roberts2@nhs.net
Louise Holley
Clinical Applications Specialist | IT Training Team (North)
Mobile: 07876 546261
Email: louise.holley2@nhs.net
Sharon Tew
IT Trainer | Applications Support (North)
Mobile: 07778 368334
Email: sharon.tew@nhs.net
Ashley Conway
Clinical Applications Specialist | IT Training Team (North)
Mobile: 07721 490 889
Email: ashley.conway@nhs.net
Dave Phillips
IT Trainer | Applications Support (North)
Mobile: 07901 009153
Email: davephillips@nhs.net
Claire Lovesey
Clinical Applications Specialist | IT Training Team (North)
Mobile: 07876 546 213
Email: claire.lovesey@nhs.net
Linda Esseen
Clinical Applications Specialist | IT Training Team (North)
Mobile: 07557 810 137
Email: linda.esseen@nhs.net