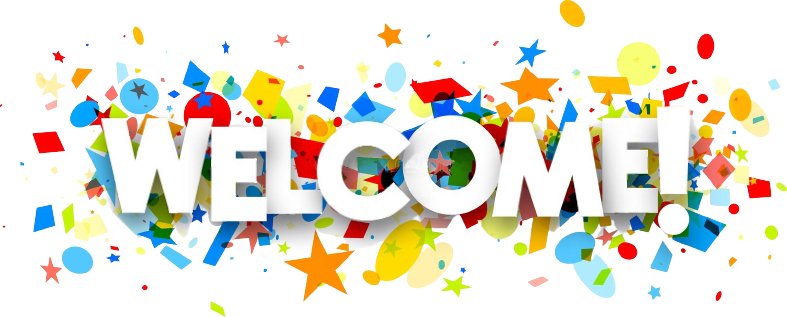 Welcome to March
Hello & Welcome to the March 2023 edition of Academy Matters - Your IT Training Team (North) Newsletter.
Meteorologically spring arrived but more recently we've had snow rather than snowdrops! 🌷🌷❄️❄️ Let's hope for better weather to come ☀️(🙏)
A relatively quiet month of news this month as we look to end of the financial year and the start of the 23/24 year, but, as ever, lots of interesting training opportunities (detailed below and on the Academy Training Dates page).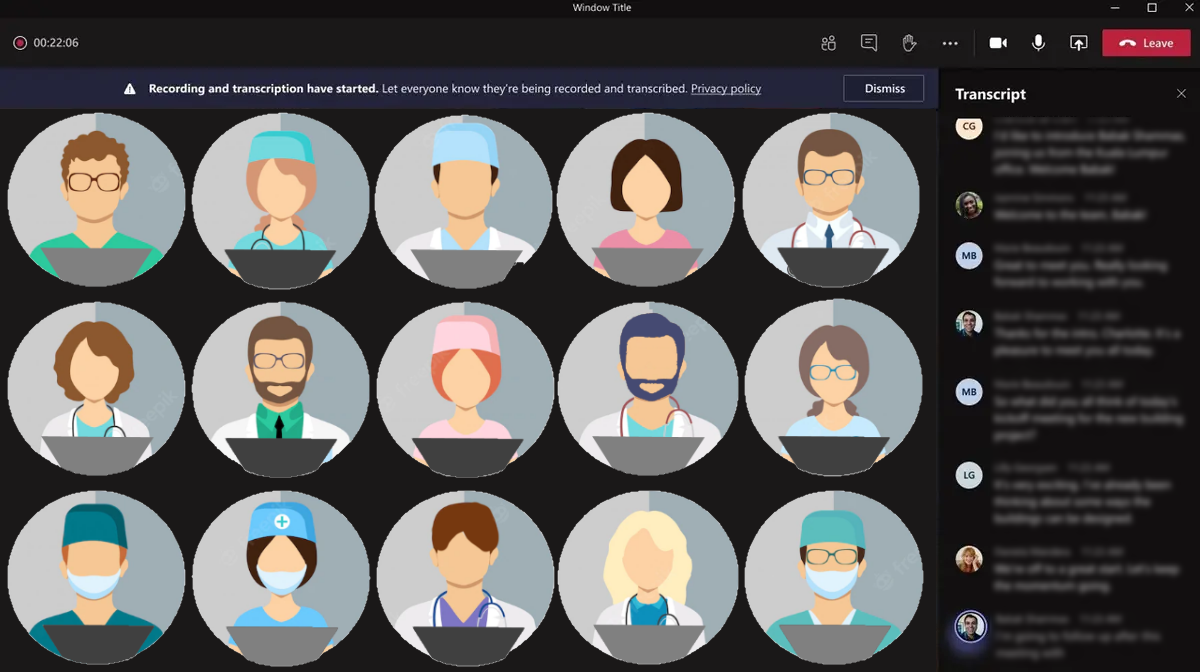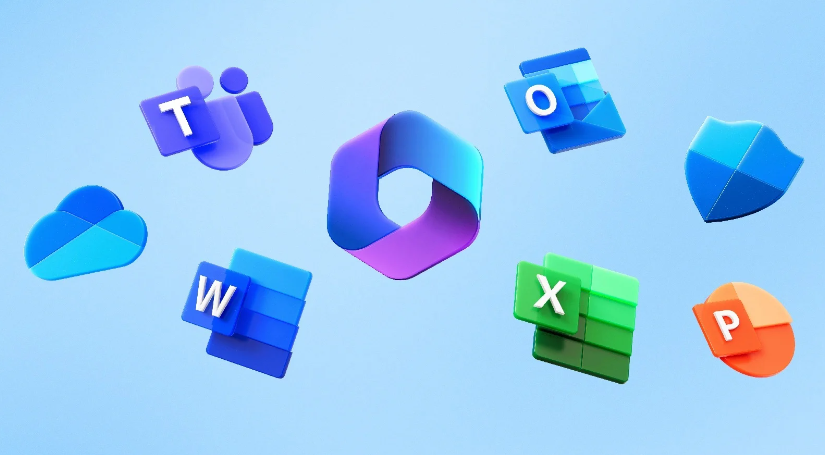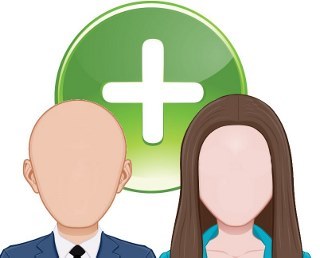 New Starter Training
Don't forget our New Starter Emis Training sessions for ADMIN roles run every 2 weeks. 
Emis New starter sessions for CLINICAL roles currently run once a month.
Please ensure your book your new starters onto the relevant course for their role - and don't forget that courses can be booked in advance of new starters commencing in post.
Places can booked for this via the Academy Portal.
Advice & Guidance
Some practices amongst our patches use the Morecombe Bay Advice & Guidance module.
Practice Managers should have access to an A&G Admin Tool, so that they can add and remove access for GPs to the A&G system. Its also good practice to have another person in the practice who has this access too.
If you do not have access to the A&G Admin Tool - please get in touch with the MLCSU Helpdesk who can make the request to Morecombe Bay for you.
Please take a look at the following for more information - there are 2 information leaflets here, 1 each for both admin and clinical staff.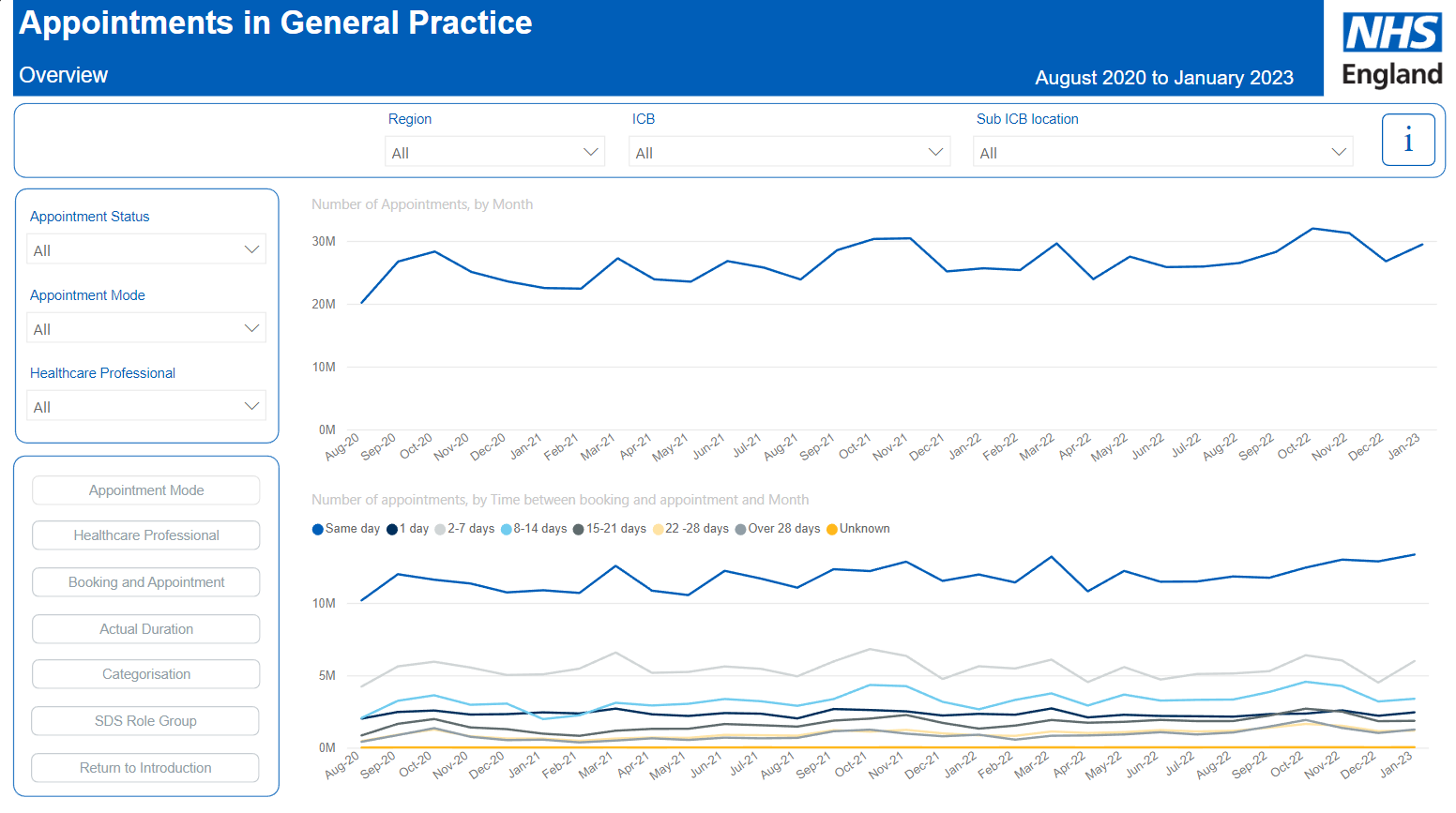 GPAD Data
A slight change in Slot Type configuration settings coming in Emis Patch Release 9.20.3.
The "Status Type" option will now be a mandatory field to complete (in Appointments configuration>Slot Types) , when adding slot types with the following options to choose from:
Face to Face (Surgery)  
Face to Face (Home Visit) 
Written (Including Online) 
Telephone/Audio 
Video with Audio 
Not an Appointment
This is an extension to the current GP Appointments Data collection (GPAD) function ensuring that all practices enter consistent data in the Appointments module.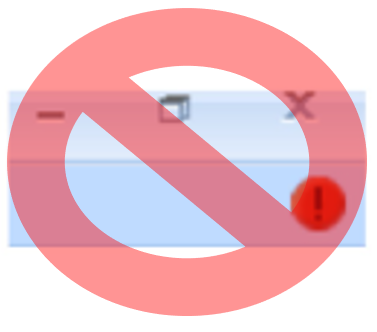 Removal of Panic Button
Due to Emis being unable to support the myriad local network configurations the Emis panic button functionality (in the top right hand corner) will be being removed starting from an expected date of June 2023.
Alternatives to this should be made at local level.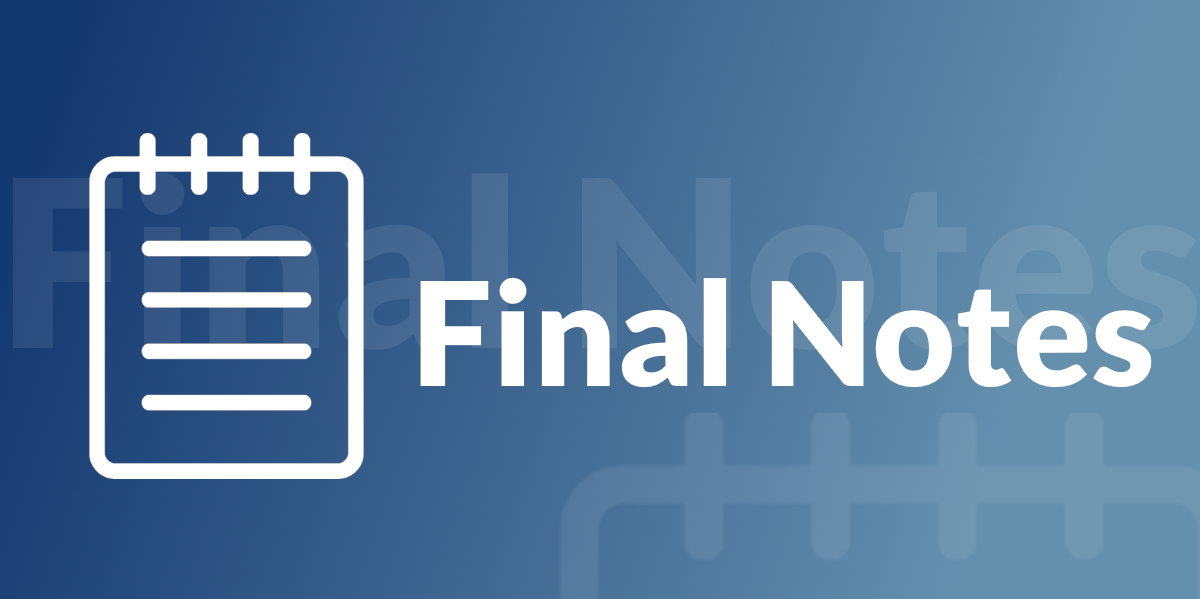 Final Notes
We have been producing Monthly newsletters since July 2020 and we hope that these continue to be helpful - it is of course your newsletter and we are your IT Training Team, so if you have any issues that you would like raising, then please do get in touch.
There are many ways you can get in touch with your IT Training Team (North) including via the Academy Portal and as ever we continue to be available directly via the details below.
All practices in Lancashire and Cheshire have an allocated IT Training Team (North) Trainer at their disposal - if you are in doubt who this is please get in touch with any of us and we'll be able to point you in the right direction.
Don't forget if you would like to join the mailing list for this newsletter please click on the link
Our IT Training Team is here to support GP practice staff in the NHS by providing expert-led training on the latest healthcare technologies.
Our team is made up of experienced professionals who have a deep understanding of the unique needs and challenges faced by GP practices. We offer a range of training options, including in-person sessions, online courses, and one-on-one coaching, to ensure that our training is accessible and tailored to the needs of each practice.
With our support, GP practice staff will be equipped with the skills and knowledge they need to confidently use technology to improve patient care and streamline their daily workflows.
Contact your practice's designated trainer for more details.
Chris Hendry
Clinical Applications & IT Systems Manager (North)
Mobile: 07943 511170
Email: chris.hendry@nhs.net
Jackie Leigh
Clinical Applications Specialist | IT Training Team (North)
Mobile: 07876 546291
Email: jackieleigh@nhs.net
Jamie Roberts
Clinical Applications Specialist | IT Training Team (North)
Mobile: 07876 546237
Email: jamie.roberts2@nhs.net
Louise Holley
Clinical Applications Specialist | IT Training Team (North)
Mobile: 07876 546261
Email: louise.holley2@nhs.net
Sharon Tew
IT Trainer | Applications Support (North)
Mobile: 07778 368334
Email: sharon.tew@nhs.net
Ashley Conway
Clinical Applications Specialist | IT Training Team (North)
Mobile: 07721 490 889
Email: ashley.conway@nhs.net
Dave Phillips
IT Trainer | Applications Support (North)
Mobile: 07901 009153
Email: davephillips@nhs.net
Claire Lovesey
Clinical Applications Specialist | IT Training Team (North)
Mobile: 07876 546 213
Email: claire.lovesey@nhs.net
Linda Esseen
Clinical Applications Specialist | IT Training Team (North)
Mobile: 07557 810 137
Email: linda.esseen@nhs.net