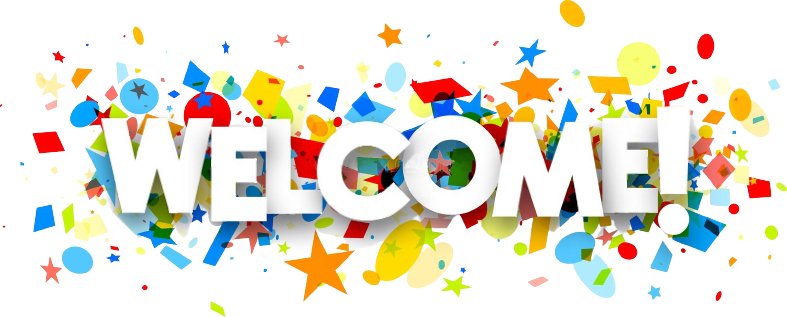 Welcome to May
Hello & Welcome to the May 2023 edition of Academy Matters - Your IT Training Team (North) Newsletter.
A run of Bank Holidays and finally some spells of better weather but with that has probably come backlogs of prescriptions and documents to complete as well as the frenzy for appointments.
But a busy month of news from your Training Team (North) - so take a moment for yourself and have a good read through - of course we are here if you have any queries about any of the articles enclosed.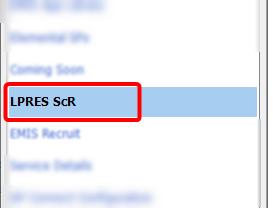 LPRES ScR - Activation - *Practice Action Required*
Practices in Lancashire and South Cumbria are reminded to Activate the LPRES ScR policy. Doing so enables the Shared Care Record viewer to be available to authorised members of the clinical and social care teams in order to support timely care.
Enabling this access to Primary Care Colleagues within Emis Web will allow users to see additional information not sent directly to the GP practice such as Drug and Alcohol information, ward round notes, operation notes, etc.
For more information about the LPRES ScR and how to activate and view the ScR please see our guide
As ever, if you need more help or information, get in touch with your IT Trainer.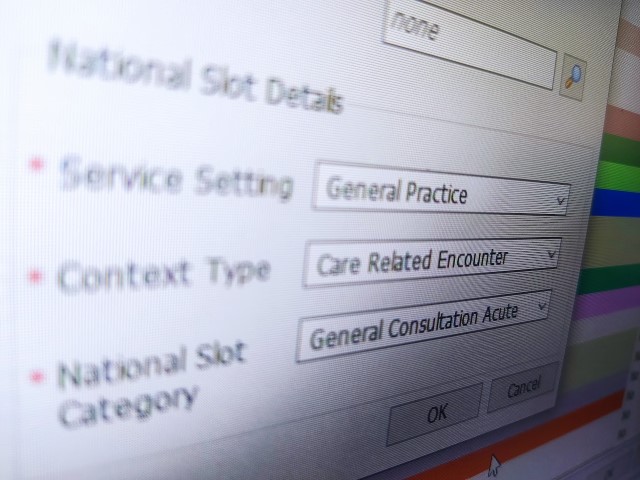 GPAD
GPAD Mapping and Appointment Book Webinars
One of the key requirements of the new national 23/24 PCN contractual arrangements for improving capacity and access is to improve the accuracy of practice appointment recording (mapping) within appointment books.  MLCSU IT Training Team are pleased to announce a series of webinars focused on the crucial topic of GPAD Mapping and Appointment Book support. As practice and PCN staff are responsible for GPAD data recording and access, we understand the importance of staying informed and up to date in this area so the service you provide is reflected in your GPAD data.
The webinar will include:
·       Update reminder of GPAD Mapping process
·       PCN and practice contractual obligations - what is being counted?
·       Recent and upcoming EMIS changes to appointment recording and preparation required
·       Understand how to make the most of your appointments
We encourage you to invite multiple members from your practice to participate in one of these sessions. Collaboration and shared knowledge are fundamental to achieving excellence in GPAD data recording and access. By participating as a team, you can collectively leverage the benefits of this training and implement effective strategies within your practice.
We understand that time constraints can sometimes hinder attendance. Therefore, the session will be ran four times and a recording of the webinar will be made available afterwards.  Attending a live session will enable staff to participate during the session but the recording will still capture the valuable content and insights shared during the sessions.
The sessions are currently scheduled for:
Tues 6th June, 10:30-11:30 Tues 6th June, 14:00-15:00 Weds 7th June, 10:30-11:30 Weds 7th June, 14:30-15:30
You will need to register in advance to attend one of the sessions.  To self-register for the sessions, please log on to the MLCSU Academy and click this link:https://academy.midlandsandlancashirecsu.nhs.uk/training-courses/emis-web-gpad-mapping-appointment-book-support/
We eagerly anticipate your participation in these informative sessions, where together, we can enhance our understanding of GPAD data recording and access, ensuring optimal outcomes for our practices and patients.
Training Needs Analysis (TNA's)
We offer full TNA's - these can be a great tool for your appraisals to see if any of your staff want or need extra training in Emis Web and/or Microsoft Office products. This of course can be followed up by training from our IT Training Team (North) colleagues at your convenience.
Speak to your allocated Trainer for more details.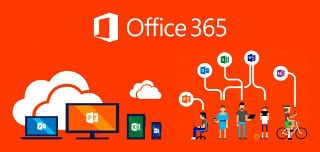 MLCSU Academy – New IT Training Dates available
New online IT training dates have been added to the MLCSU Academy for May and June for MS Office, MS Teams, NHSmail and much more.
Why not take a peek at what is available and book a place (Academy training dates)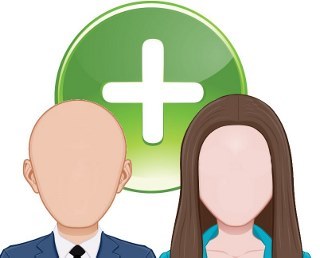 Emis Web - Online New Starter Training for Clinicians
Our Academy, Online New Starter sessions for Clinicians is changing!!
From July this course is available for all Clinical roles irrespective of whether you are a prescriber or not.
The course will be available every 2 weeks so whether you have a new Social Prescriber, MH Nurse, GP Associate, Medical student (or any other clinician) you can get them booked onto our introduction to Emis web course!
(Please note the Academy New starter courses for both Admin and Clinical roles are an introductory training course looking at Emis navigation, configuration, care record, etc. For more detailed training specifically for you or your team please get in direct touch with your allocated trainer - our details are at the bottom of this newsletter, as always).
Emis Web Searches Training
Just a reminder that our very popular Searches training sessions are available to book through the Academy Portal.
The next session is Thursday 13th July at 1pm - click the link to book a place now!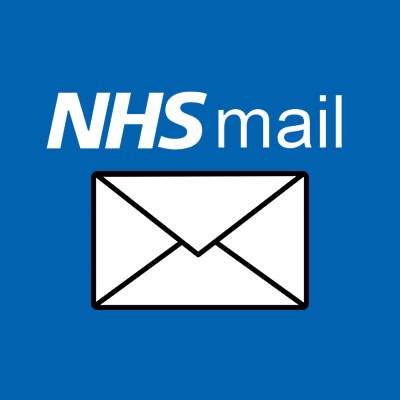 NHSmail - How to hide your mobile phone number from the NHS Directory
A mobile phone number needs to be provided when applying for an NHSmail account as temporary passwords are sent via a text message.  The mobile phone number provided during registration is automatically added to the NHS Directory but you can opt for this to not be visible.
Please click the link below to view the guide on the MLCSU Academy
NHSmail - Sharing your calendar with all NHSmail users
You can select to share your calendar will all NHSmail users as well as individuals via the NHSmail web portal. 
When you select the Sharing and Permissions option for your calendar, a section Inside my organisation is displayed and you can choose to share your calendar with people in my organisation.  This sharing option is misleading, the word organisation actually relates to all NHSmail users that have an NHSmail email address.
If you set the sharing option to Can view all details, all NHSmail users will be able to view all your calendar entries.  NHSmail users will be able to open your calendar entries and see the name of the appointment and list of attendees, as well as any other information you have entered into your calendar. Be aware of any sensitive information, as this setting will include all calendar attachments.
Please click here to view the user guide on sharing your calendar with all NHSmail user.
NHSmail Security Update for 3rd Party Applications that use Email
On 25th May, NHSmail will be updating security for connections made by 3rd party software applications/systems (other than MS Outlook or other dedicated email applications) to receive emails. Any application that is not updated in line with the new security standard will no longer be able to receive email.
We have already sent a targeted communication directly to email accounts that are accessed by software applications that NHSmail have been able to identify. This is an additional communication to ensure all users are aware of this change and can take action as required.
If you believe that you have a software application that receives emails (other than MS Outlook or other dedicated email applications) then please look out for the communication that was sent to the application's email account on 05/05/2023. If you believe you have a software application/system that receives email, but have not received this communication then please contact the MLCSU IT Service desk ASAP by forwarding this email to  mlcsu.servicedesk@nhs.net, asking for assistance, giving the email address and software application name please. We can then provide further instructions.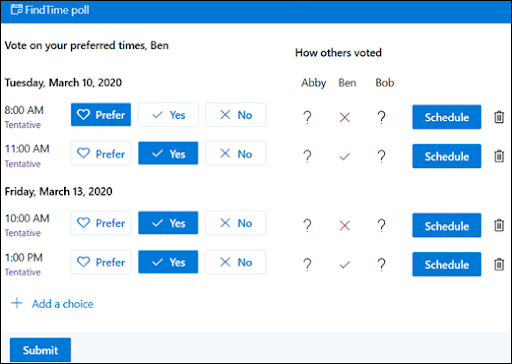 MS Outlook and NHSmail – Scheduling Poll
The organiser can send multiple time options through Scheduling Poll and minimize the back-and-forth emails about scheduling. 
Please click the enclosed link to view the guide: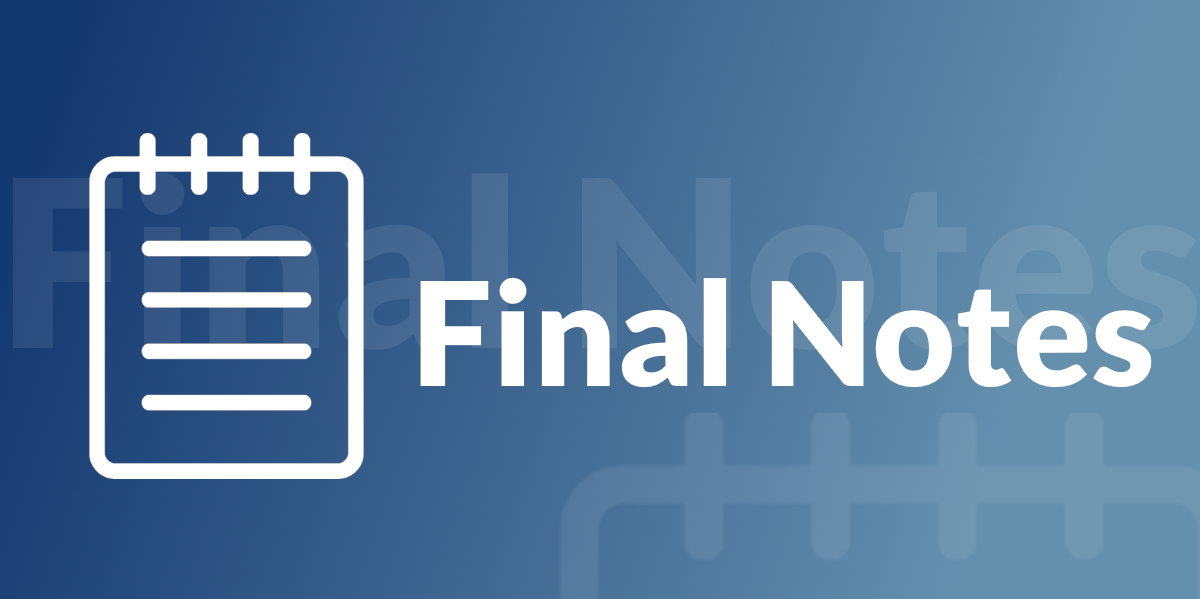 Final Notes
We have been producing Monthly newsletters since July 2020 and we hope that these continue to be helpful - it is of course your newsletter and we are your IT Training Team, so if you have any issues that you would like raising, then please do get in touch.
There are many ways you can get in touch with your IT Training Team (North) including via the Academy Portal and as ever we continue to be available directly via the details below.
All practices in Lancashire and Cheshire have an allocated IT Training Team (North) Trainer at their disposal - if you are in doubt who this is please get in touch with any of us and we'll be able to point you in the right direction.
Don't forget if you would like to join the mailing list for this newsletter please click on the link
Our IT Training Team is here to support GP practice staff in the NHS by providing expert-led training on the latest healthcare technologies.
Our team is made up of experienced professionals who have a deep understanding of the unique needs and challenges faced by GP practices. We offer a range of training options, including in-person sessions, online courses, and one-on-one coaching, to ensure that our training is accessible and tailored to the needs of each practice.
With our support, GP practice staff will be equipped with the skills and knowledge they need to confidently use technology to improve patient care and streamline their daily workflows.
Contact your practice's designated trainer for more details.
Chris Hendry
Clinical Applications & IT Systems Manager (North)
Mobile: 07943 511170
Email: chris.hendry@nhs.net
Jackie Leigh
Clinical Applications Specialist | IT Training Team (North)
Mobile: 07876 546291
Email: jackieleigh@nhs.net
Jamie Roberts
Clinical Applications Specialist | IT Training Team (North)
Mobile: 07876 546237
Email: jamie.roberts2@nhs.net
Louise Holley
Clinical Applications Specialist | IT Training Team (North)
Mobile: 07876 546261
Email: louise.holley2@nhs.net
Sharon Tew
IT Trainer | Applications Support (North)
Mobile: 07778 368334
Email: sharon.tew@nhs.net
Ashley Conway
Clinical Applications Specialist | IT Training Team (North)
Mobile: 07721 490 889
Email: ashley.conway@nhs.net
Dave Phillips
IT Trainer | Applications Support (North)
Mobile: 07901 009153
Email: davephillips@nhs.net
Claire Lovesey
Clinical Applications Specialist | IT Training Team (North)
Mobile: 07876 546 213
Email: claire.lovesey@nhs.net
Linda Esseen
Clinical Applications Specialist | IT Training Team (North)
Mobile: 07557 810 137
Email: linda.esseen@nhs.net