MOS Training for Skills Development Network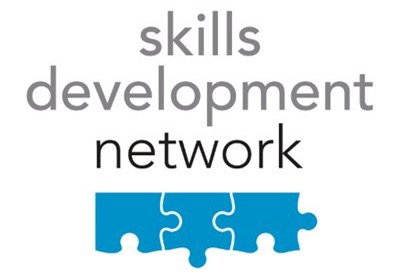 All SDN users please refer to below resources for details of MOS Provision.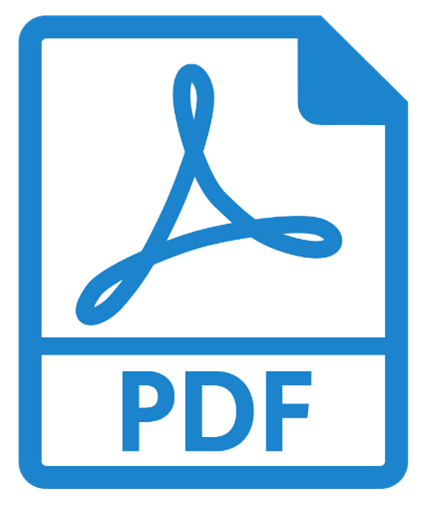 MOS Academy Guides
Please refer to the below guides and links to assist you on the MOS Program: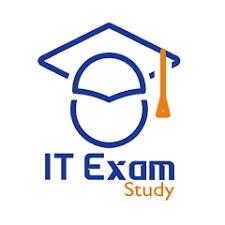 MOS Exam Resources
Please refer to below resources to assist with preparation for MOS examinations.  
Please note you are required to complete the Microsoft Associate module first before sitting the Microsoft Expert Certification Exam when completing the Word and Expert modules.
Before requesting an exam, please ensure you achieve a minimum of >90% on at least two separate occasions in testing mode.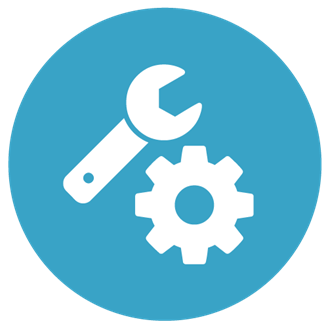 Troubleshooting
GMetrix SMS Installation – Administrator rights are required for installation no access code is required.  IT Support / Helpdesk please refer to Servicedesk Guide and below links to assist.
Learners do not require an access code to download GMetrix SMS, access codes will be provided as part of enrolment.
Please use this link to view GMetrix FAQs
Please use this link to view Certiport FAQs
GMetrix Password reset link
Please access MOS Academy Guides to view Enrolment Tips , Student Guide, Servicedesk Guide and FAQs to provide further support.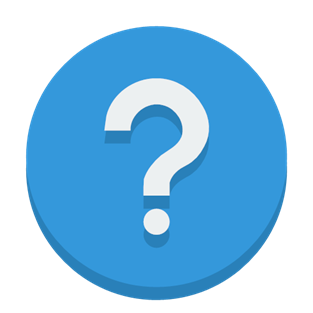 Enquiry Form 
Please use the Enquiry Form to register an interest or raise questions. Please check out the FAQs and Student Guide before completing the form.