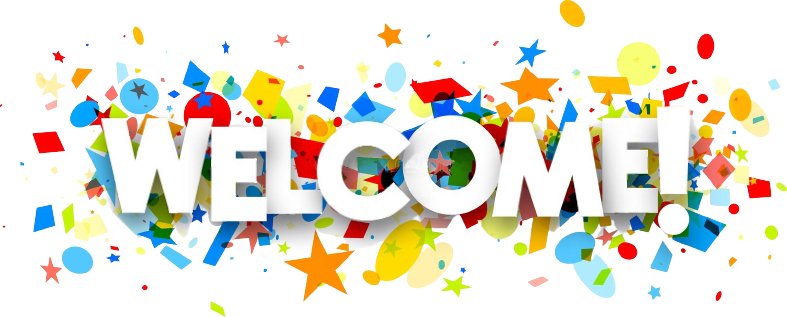 Welcome to November
Hello & Welcome to the November 2023 edition of Academy Matters - Your IT Training Team (North) Newsletter.
We're on the final push of the calendar year and before the Christmas festivities and as ever we have a lots of new updates and guidance to share with you - sometimes this is hot off the press from various departments and organisation across the NHS or projects we are aware of and have created unique videos & guides making them known to you and available on our Academy Portal.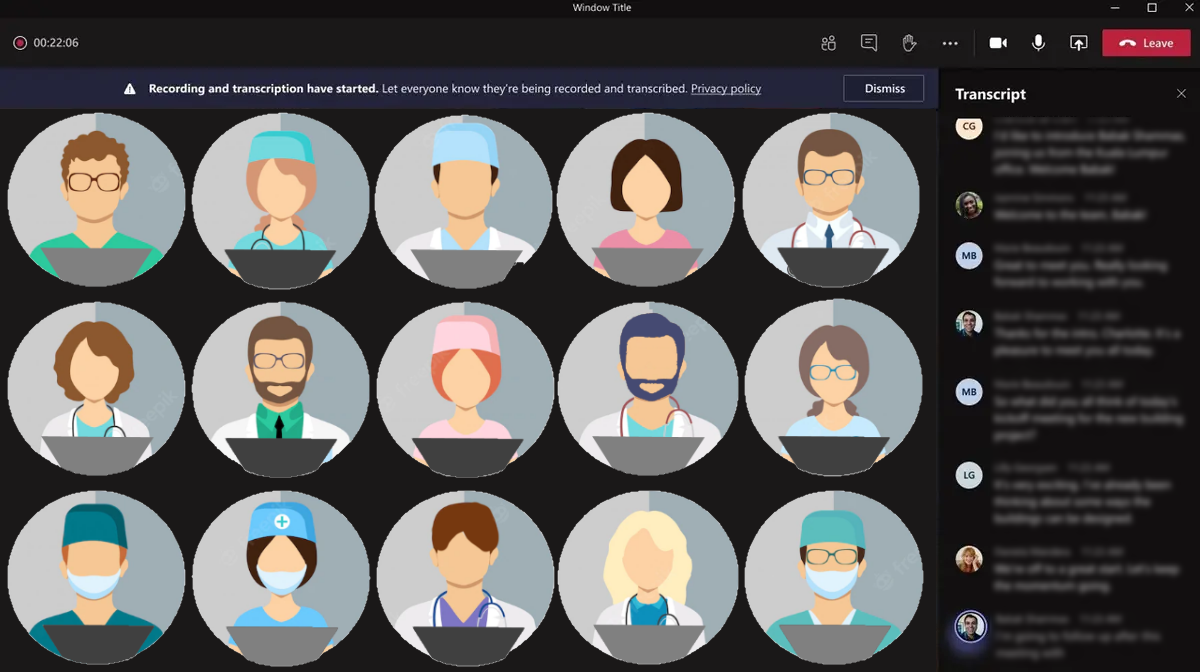 FY2 Intake - December 2023
Don't forget December FY2 intake is almost upon us.
You can book your FY2 onto our extra Clinician New starter sessions being run especially for this intake.
Wednesday 6th December 10am & 1pm
Thursday 7th December 10am & 1pm
Friday 8th December 10am & 1pm
Tuesday 12th December 1pm
Visit our Academy portal to book: Clinician New Starter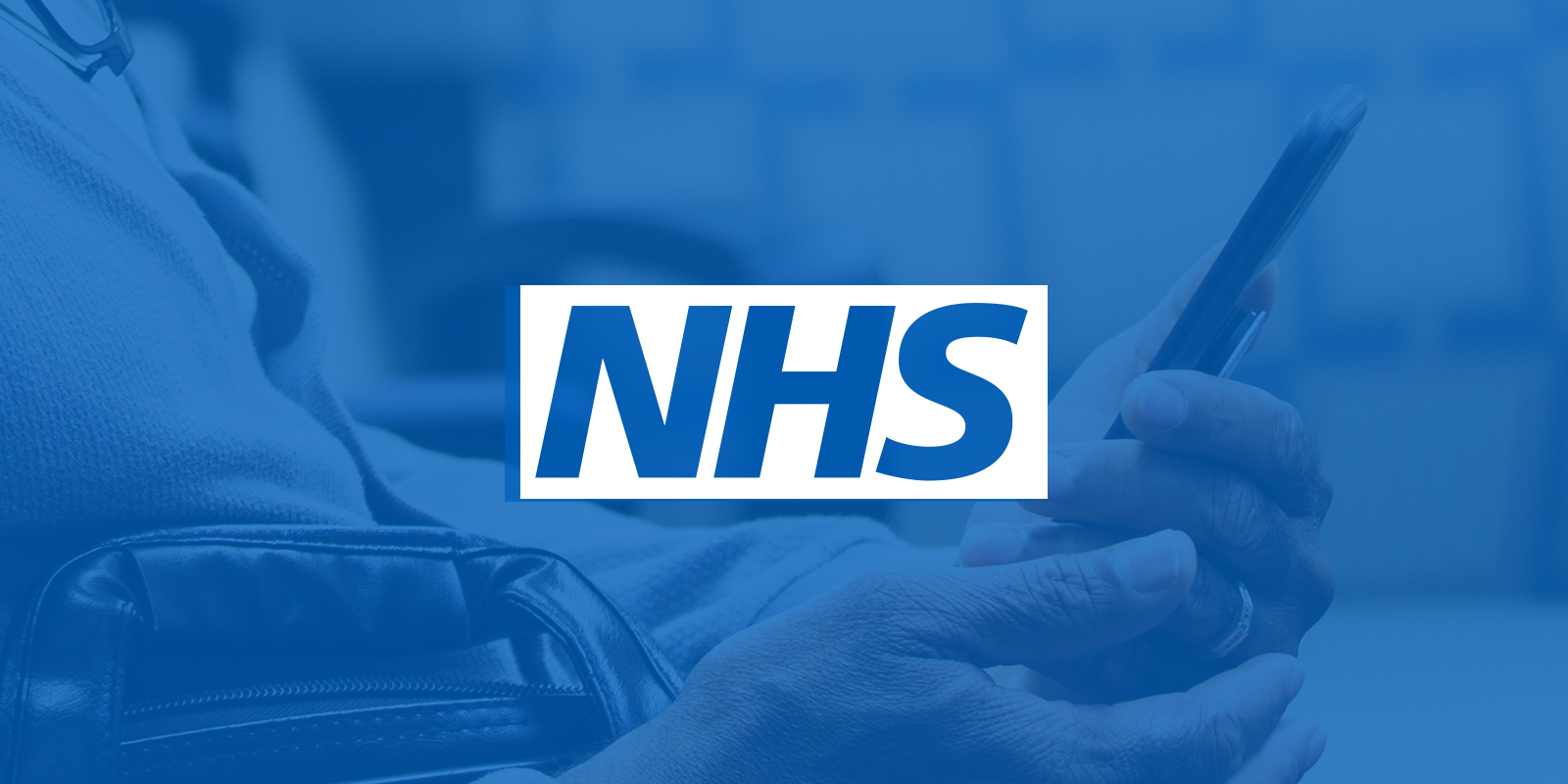 NHS App - Primary Care Access Recovery Plan (PCARP)
The Primary Care Access Recovery Plan aims to support the growing need for changes to the way patients currently access primary care services. A key driver for change is the evident need to empower patients and improve information to help patients do more for themselves.  This can be achieved by increasing accessibility through technology and easy-to-use tools such as the NHS App.  
We have created a new user guide which gives you more information about PCARP as well important guidelines about how you can make a start with this looking at how your practice offers Online Access services and how the NHS App can help with this:
Promoting the NHS App - Primary Care Access Recovery Plan (PCARP) ✅ - MLCSU Academy (midlandsandlancashirecsu.nhs.uk)
Of course if you require any further help or guidance please get in touch with the Team or your allocated Trainer.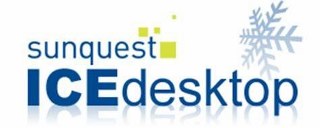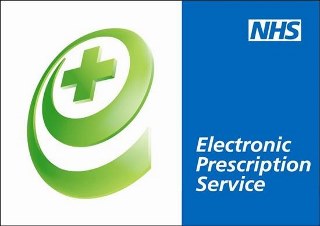 EPS Bulk Signing - Updates in Emis Web
New functionality is being introduced within Emis Web's Medicine Management module that gives clinicians the option to bulk sign EPS tasks. Currently each task needs to be signed on an individual basis. This will significantly speed up the process of completing Awaiting Signing tasks.  
As yet there is no schedule as to when you might get this activated in your practices but you can have a look at the official Emis guide for more information: EPS Bulk Signing
Exclusions
Not all Awaiting Signing tasks will be available to bulk sign. The tasks will not be available if:
The review date (patient's medication review or individual drug review) is overdue.
The drug needs to be reauthorised.
Prescriptions with unmapped quantities (find out more information about mapping items).
Tasks with the following warning types will not be displayed in Bulk Signing:
Extra high severity
Allergy contradiction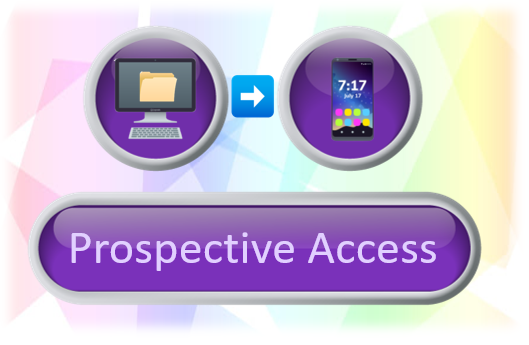 Prospective Record Access - Using enhanced review and online access (SNOMED CT) codes
Now that Prospective Record Access has been activated Access the Using enhanced review and online access (SNOMED CT) codes on our Academy Portal for more information about how you can use the Enhanced Review and Online Access (SNOMED CT) codes with examples of common scenarios and outcomes when considering using these codes.
(This has been put together by NHS England)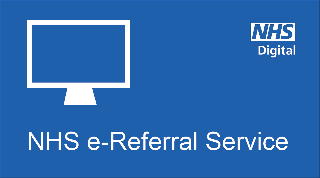 Changes on how to log into to the NHS e-Referral Service (e-RS)
Health and care staff who access e-RS in a web browser will need to change the browser address (URL) to https://ers.nhs.uk. The system itself is not changing, simply the URL used to access it.
Your ICT team can use the online guidance to implement the changes in your practice. This should be done by the end of November 2023.
Staff will still be able to access e-RS in a clinical IT system (for example, EMIS or TPP) in the usual way.
If you have any questions you can contact the national e-RS team.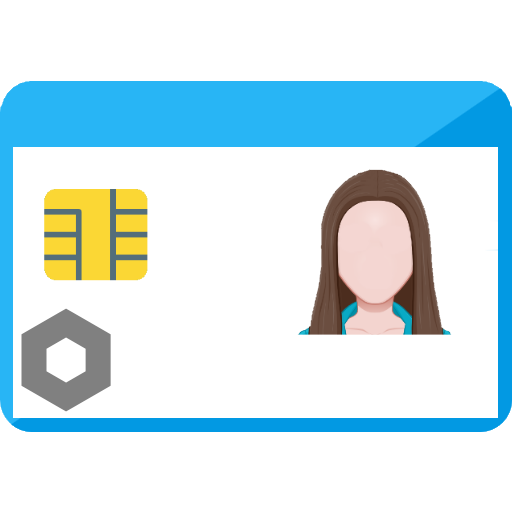 New self-service smartcard unlock tool
If your smartcard is locked, you can now use an online unlock tool instead of unlocking in person. All you need a is valid email address on the Care Identity Service.
To use the tool, make sure your smartcard is inserted into the smartcard reader, visit https://digital.nhs.uk/unlock and get an email with a security code.
Find out more about the tool and view a step-by-step guide on how to use it.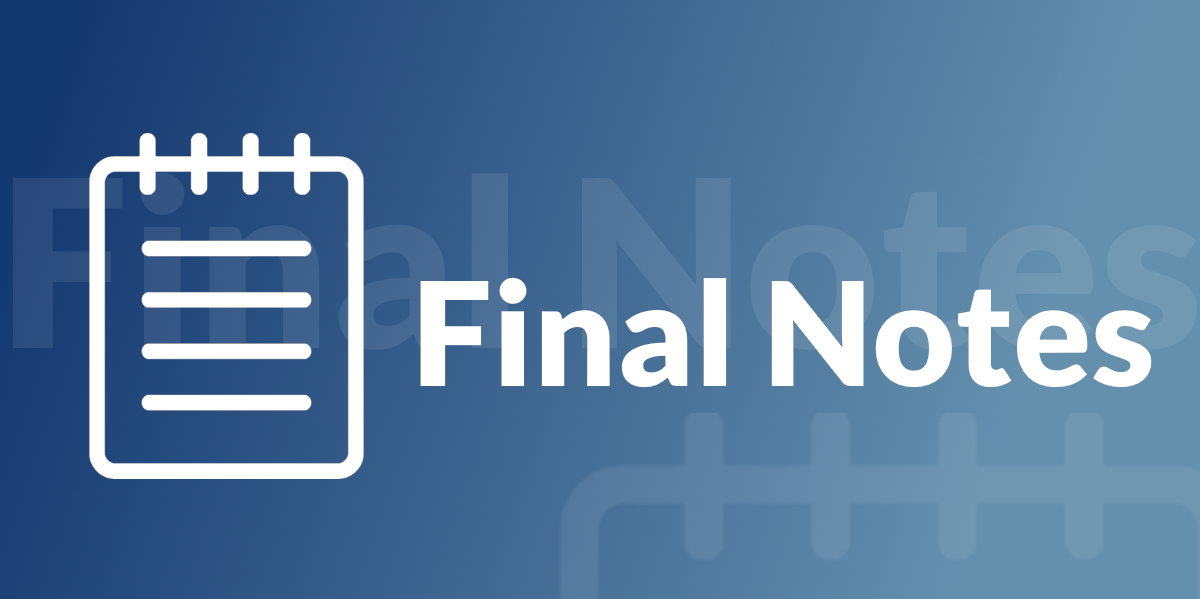 Final Notes
We have been producing Monthly newsletters since July 2020 and we hope that these continue to be helpful - it is your newsletter and we are your IT Training Team, so if you have any issues that you would like covering, then please do get in touch.
There are many ways you can get in touch with your IT Training Team (North) including via the Academy Portal and as ever we continue to be available directly via the details below.
All practices in Lancashire and Cheshire have an allocated IT Training Team (North) Trainer at their disposal - if you are in doubt who this is please get in touch with any of us and we'll be able to point you in the right direction.
Don't forget if you would like to join the mailing list for this newsletter please click on the link
Our IT Training Team is here to support GP practice staff in the NHS by providing expert-led training on the latest healthcare technologies.
Our team is made up of experienced professionals who have a deep understanding of the unique needs and challenges faced by GP practices. We offer a range of training options, including in-person sessions, online courses, and one-on-one coaching, to ensure that our training is accessible and tailored to the needs of each practice.
With our support, GP practice staff will be equipped with the skills and knowledge they need to confidently use technology to improve patient care and streamline their daily workflows.
Contact your practice's designated trainer for more details.
Chris Hendry
Clinical Applications & IT Systems Manager (North)
Mobile: 07943 511170
Email: chris.hendry@nhs.net
Jackie Leigh
Clinical Applications Specialist | IT Training Team (North)
Mobile: 07876 546291
Email: jackieleigh@nhs.net
Jamie Roberts
Clinical Applications Specialist | IT Training Team (North)
Mobile: 07876 546237
Email: jamie.roberts2@nhs.net
Louise Holley
Clinical Applications Specialist | IT Training Team (North)
Mobile: 07876 546261
Email: louise.holley2@nhs.net
Sharon Tew
IT Trainer | Applications Support (North)
Mobile: 07778 368334
Email: sharon.tew@nhs.net
Ashley Conway
Clinical Applications Specialist | IT Training Team (North)
Mobile: 07721 490 889
Email: ashley.conway@nhs.net
Dave Phillips
IT Trainer | Applications Support (North)
Mobile: 07901 009153
Email: davephillips@nhs.net
Claire Lovesey
Clinical Applications Specialist | IT Training Team (North)
Mobile: 07876 546 213
Email: claire.lovesey@nhs.net