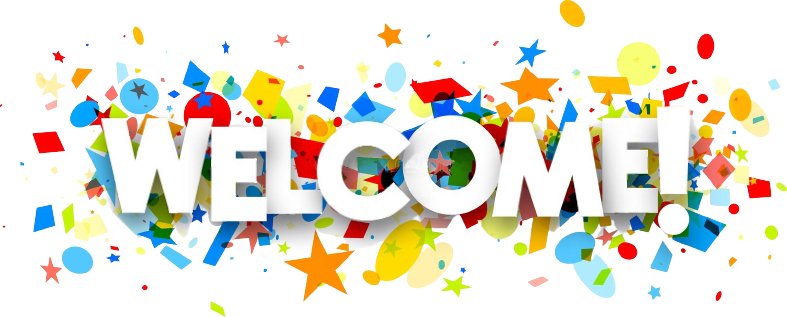 Welcome to August
Hello & Welcome to the August 2023 edition of Academy Matters - Your IT Training Team (North) Newsletter.
Where did our Summer go? But it's mid-August and forecasts say things should improve... plus we have an excellent edition of Academy Matters for you!
This month we have a spotlight look at MS Teams - This really is a great alternative with loads of additional benefits over Emis screen messaging within Emis Web, which of late has been unstable.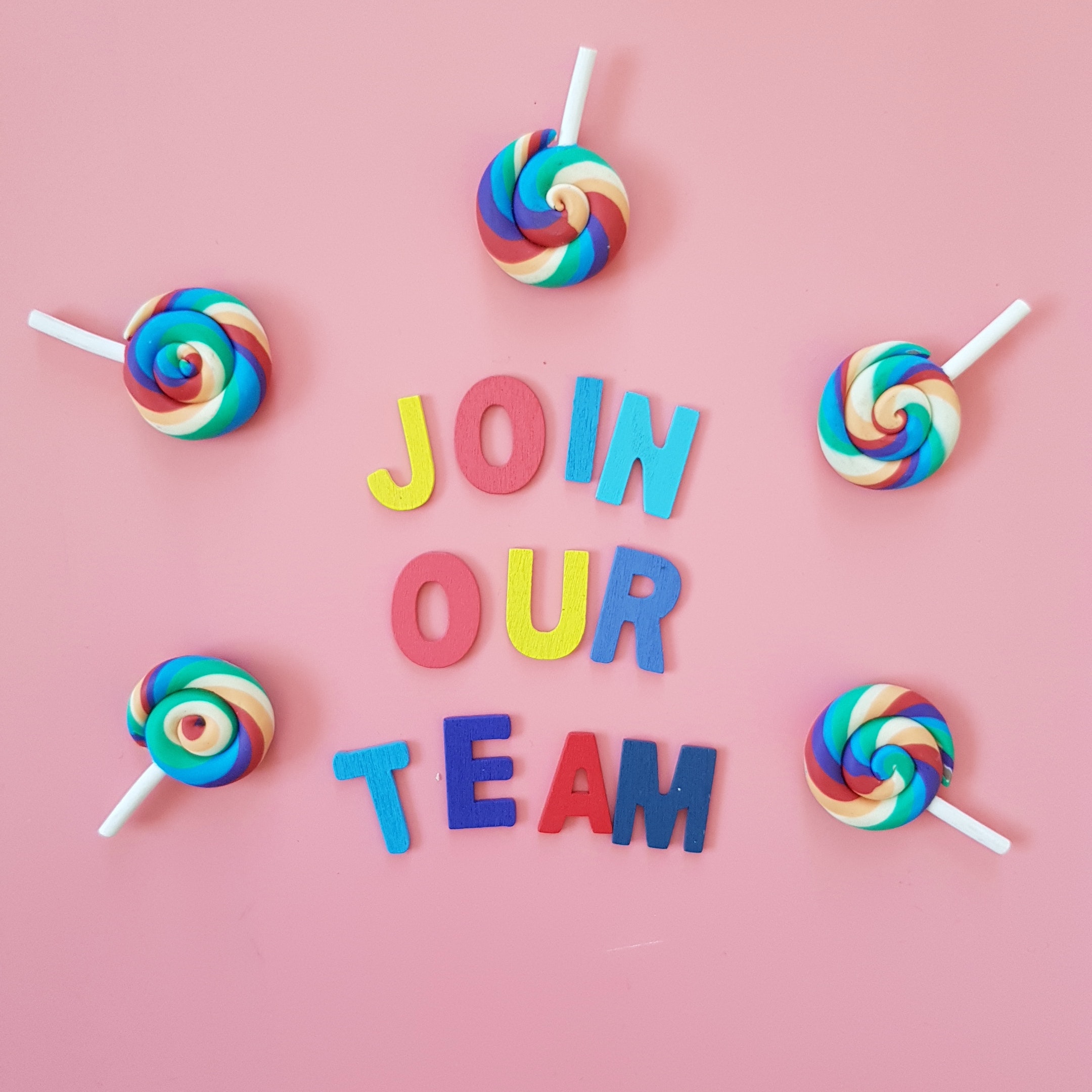 We Are Hiring!
A fantastic opportunity has arisen to work with the IT Training Team delivering IT Training, producing training content and supporting customer queries.
Please click the link below to be taken to the NHS Jobs site to apply now:
Please don't be put off by any of the essential requirements (and please note, the base is notional - we primarily are an agile team, predominantly working from home) - we'd especially welcome applications from people with a working knowledge of a clinical system.  For an informal discussion and to find out more about the role please contact:
Chris Hendry chris.hendry@nhs.net 07943 511170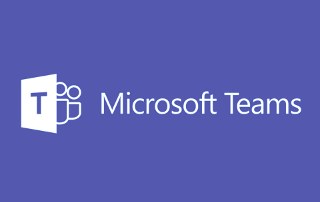 MS Teams for GP practices
The MS Teams application will enable you and your colleagues to send instant messages, make internal calls, share, edit and collaborate on files and documents all in one central, secure location.
The content stored in MS Teams is audited and the history is saved.
MS Teams will not replace workflow and patient tasks.  Please do not include any patient data.
It require staff to open MS Teams as part of their start up routine when they login to the computer.
Improved collaboration with files
Upload and share your files in your practice Teams area
Save time having to email attachments and follow version control.
Open the file, make changes, add comments and chat with your co-workers to discuss the document all in one place
Use for CQC Evidence – sharing information in a central area/updated policies or protocols
Share Agendas, Rotas, Annual Leave
Share information and files in practice, branch surgeries and PCN groups
Channelling your practice staff
Create channels in your practice Team for PCN groups, Whole Practice or Staff Group for example reception, GP's or Nursing staff
Each group can use the channel to have conversations, share files and useful information
More than just Chat
Use the Chat window to have quick conversations with your colleagues
Share files, call or video call and schedule a meeting all in one place
Use the Chat area in a Team to send messages to a group of colleagues instead of using clinical system Screen Messages.
Before, during and after using Meetings
Create a Meeting in MS Teams, you can start chatting with the participants and share any files to review.
If you record the meeting, it will be immediately available in the Chat area.
Stay Connected
Access the MS Teams app on any device, laptop, tablet or mobile device
Install the MS Teams app on your device
Access via the Microsoft 365 website (microsoft365.com)
Sign in with your NHSmail email address and password
You need to be connected to the internet to be updated immediately but you can still use it when offline and when next connected it will sync and update any work you have compiled
You don't need to use VPN
MS Teams Introduction Online Course
Online MS Teams Introduction training sessions are available via our Academy Portal 
Next session – Wednesday 16 August at 11am – 12pm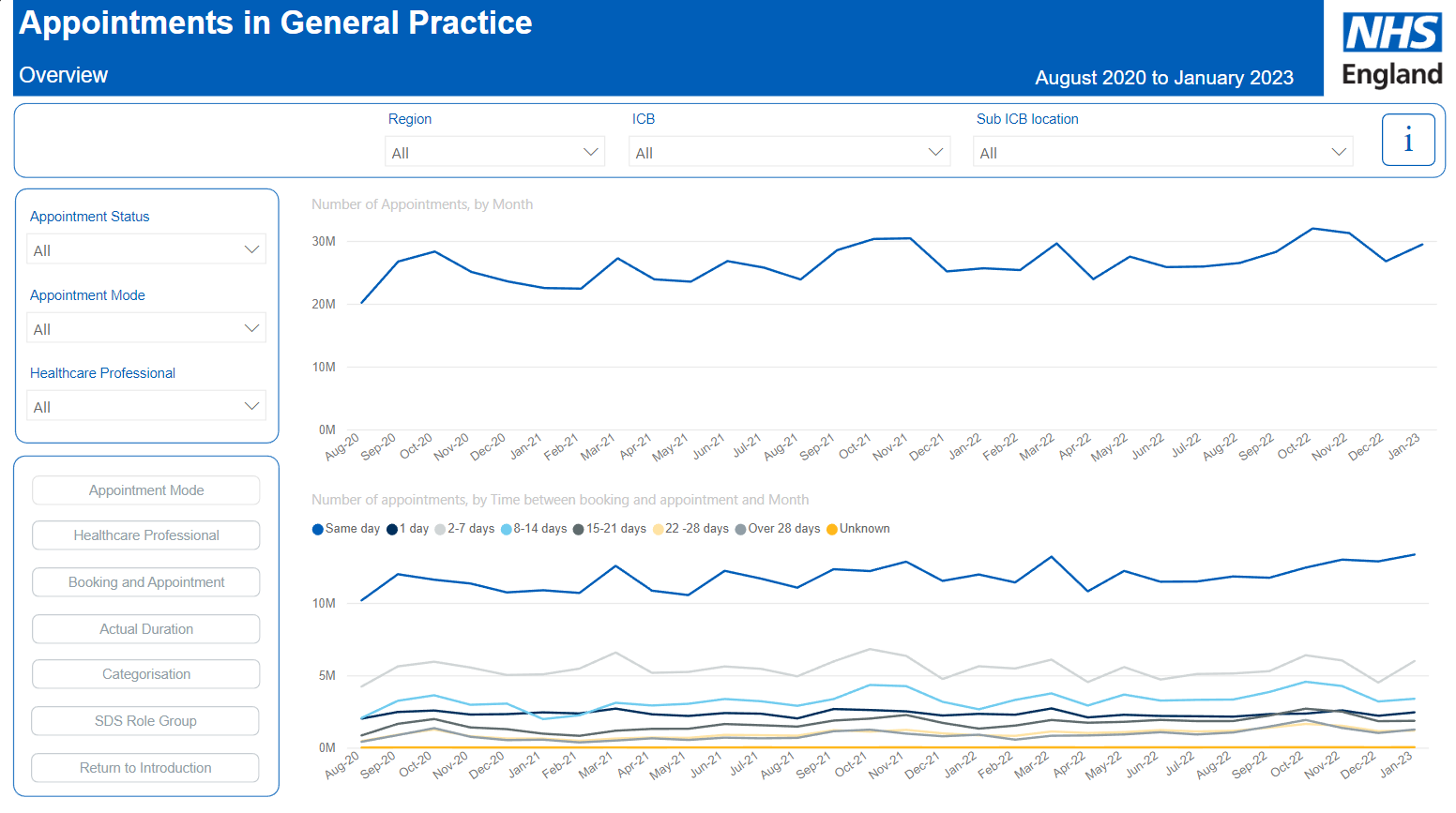 GPAD Data / National Dashboard
The General Practice Appointments Data (GPAD) private dashboard provides information about scheduled activity and usage of GP appointments at practice level. The aim of the dashboard is to inform users about activity in their own practice and the impact of seasonal pressures for management information
Learn more about the Dashboard and how it can help you enable you to make strategic and operational decisions based around the data and attend one of our webinars running throughout September:
Thursday 7th September 12pm-1pm
Wednesday 13th September 1pm-2pm
Wednesday 20th September 12pm-1pm
Tuesday 26th September 1pm-2pm
Book your place via the Academy Portal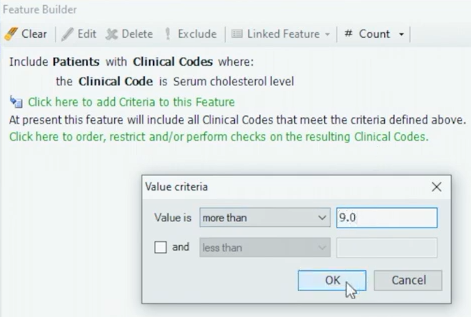 Searches Training
From September our ever popular Searches Training will be offered monthly 🎉🥳
Book your place via the Academy Portal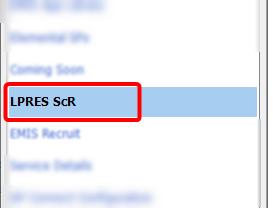 LPRES Shared Care Record - Lancs and S Cumbria practices only
Gentle reminder to any practices (in Lancs / S Cumbria) who have not yet activated the LPRES ScR policy.
Doing so enables the Shared Care Record viewer to be available to authorised members of the clinical and social care teams in order to support timely care.
Enabling this access to Primary Care Colleagues within Emis Web will allow users to see additional information not sent directly to the GP practice such as Drug and Alcohol information, ward round notes, operation notes, etc.
Activating couldn't be easier - just 8 clicks (approx 25 seconds) will activate the extended access for your practice.
Once complete, please email chris.hendry@nhs.net to confirm activation.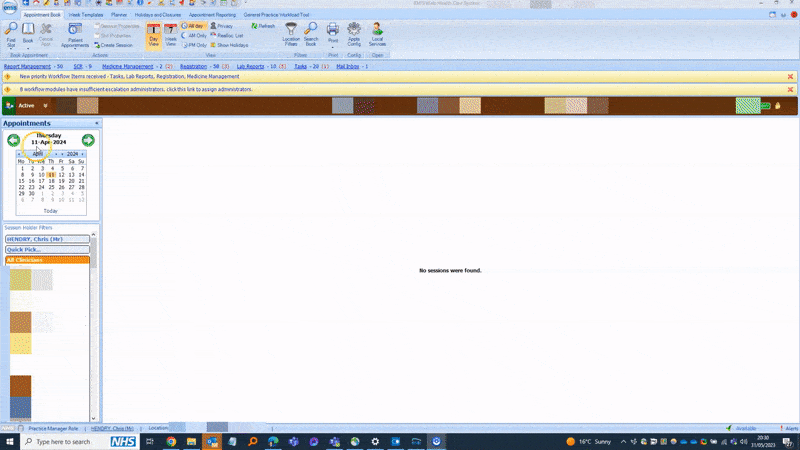 Activating the LPRES Shared Care Record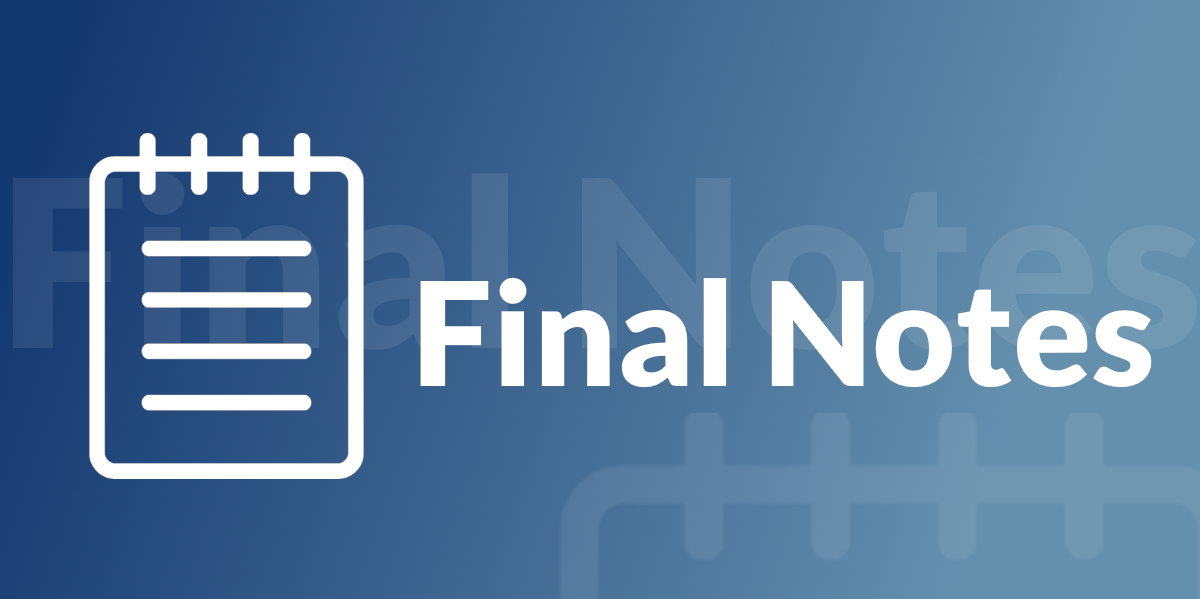 Final Notes
We have been producing Monthly newsletters since July 2020 and we hope that these continue to be helpful - it is of course your newsletter and we are your IT Training Team, so if you have any issues that you would like raising, then please do get in touch.
There are many ways you can get in touch with your IT Training Team (North) including via the Academy Portal and as ever we continue to be available directly via the details below.
All practices in Lancashire and Cheshire have an allocated IT Training Team (North) Trainer at their disposal - if you are in doubt who this is please get in touch with any of us and we'll be able to point you in the right direction.
Don't forget if you would like to join the mailing list for this newsletter please click on the link
Our IT Training Team is here to support GP practice staff in the NHS by providing expert-led training on the latest healthcare technologies.
Our team is made up of experienced professionals who have a deep understanding of the unique needs and challenges faced by GP practices. We offer a range of training options, including in-person sessions, online courses, and one-on-one coaching, to ensure that our training is accessible and tailored to the needs of each practice.
With our support, GP practice staff will be equipped with the skills and knowledge they need to confidently use technology to improve patient care and streamline their daily workflows.
Contact your practice's designated trainer for more details.
Chris Hendry
Clinical Applications & IT Systems Manager (North)
Mobile: 07943 511170
Email: chris.hendry@nhs.net
Jackie Leigh
Clinical Applications Specialist | IT Training Team (North)
Mobile: 07876 546291
Email: jackieleigh@nhs.net
Jamie Roberts
Clinical Applications Specialist | IT Training Team (North)
Mobile: 07876 546237
Email: jamie.roberts2@nhs.net
Louise Holley
Clinical Applications Specialist | IT Training Team (North)
Mobile: 07876 546261
Email: louise.holley2@nhs.net
Sharon Tew
IT Trainer | Applications Support (North)
Mobile: 07778 368334
Email: sharon.tew@nhs.net
Ashley Conway
Clinical Applications Specialist | IT Training Team (North)
Mobile: 07721 490 889
Email: ashley.conway@nhs.net
Dave Phillips
IT Trainer | Applications Support (North)
Mobile: 07901 009153
Email: davephillips@nhs.net
Claire Lovesey
Clinical Applications Specialist | IT Training Team (North)
Mobile: 07876 546 213
Email: claire.lovesey@nhs.net
Linda Esseen
Clinical Applications Specialist | IT Training Team (North)
Mobile: 07557 810 137
Email: linda.esseen@nhs.net