Article number: 23620
Last updated: 16-07-2023
NHSmail - Hide Mobile Number from NHS Directory
A mobile phone number needs to be provided when applying for an NHSmail account as temporary passwords are sent via a text message.
The mobile phone number provided during registration is automatically added to the NHS Directory but you can opt for this to not be visible.
Sign in to NHSmail
Open a web browser, Google Chrome or Microsoft Edge.  Click in the address bar at the top of the window and type the web site address www.nhs.net and press Enter.

Click Login in the top right corner of the window, enter your email address and password.

Sign in with your NHSmail email address and Password, click Sign in.
The Microsoft box will be displayed, type in your NHSmail email address and click Next.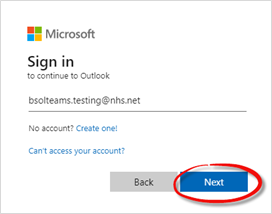 Type in your password in the next box and click Sign in.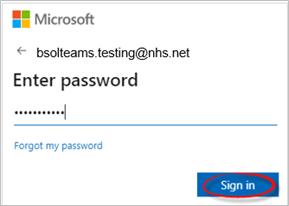 If you are prompted to Stay Signed in? always click No.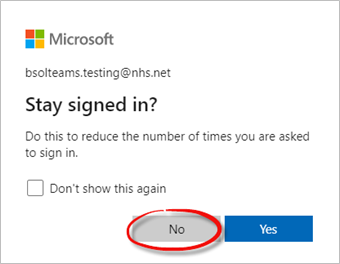 Your profile page will be displayed.
You can enter your telephone number for example your office landline number.
Enter your mobile number which maybe your personal number, you can click the option to Hide mobile number from address book.
Including your mobile number is useful if you want to unlock your NHSmail email account.
Click Edit to change or add your Clinical Specialty, Roles and Work Area.  You can select the relevant options from the drop-down menu.
Click Save to confirm the changes.
A message will be displayed to confirm Your profile has been successfully updated.  Click Ok.
Click Logout in the top right of the window.

The Sign out window will be displayed.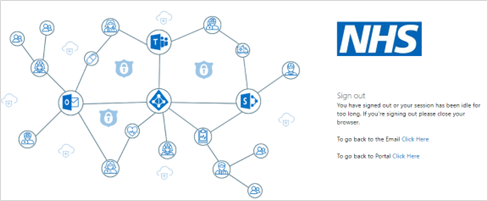 Click the X on the Sign out tab or the X in the top right of the window.