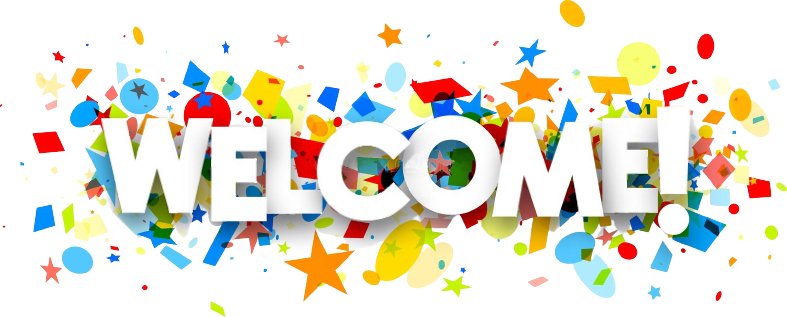 Welcome to October
Hello & Welcome to the October 2023 edition of Academy Matters - Your IT Training Team (North) Newsletter.
These months seem to be coming round very quickly - most likely as it just seems so busy with new projects, requirements, etc.
This Newsletter is just the same - jam-packed with all our latest offerings, news and handy tips! 🎃🎃🍂🍁🎃🎃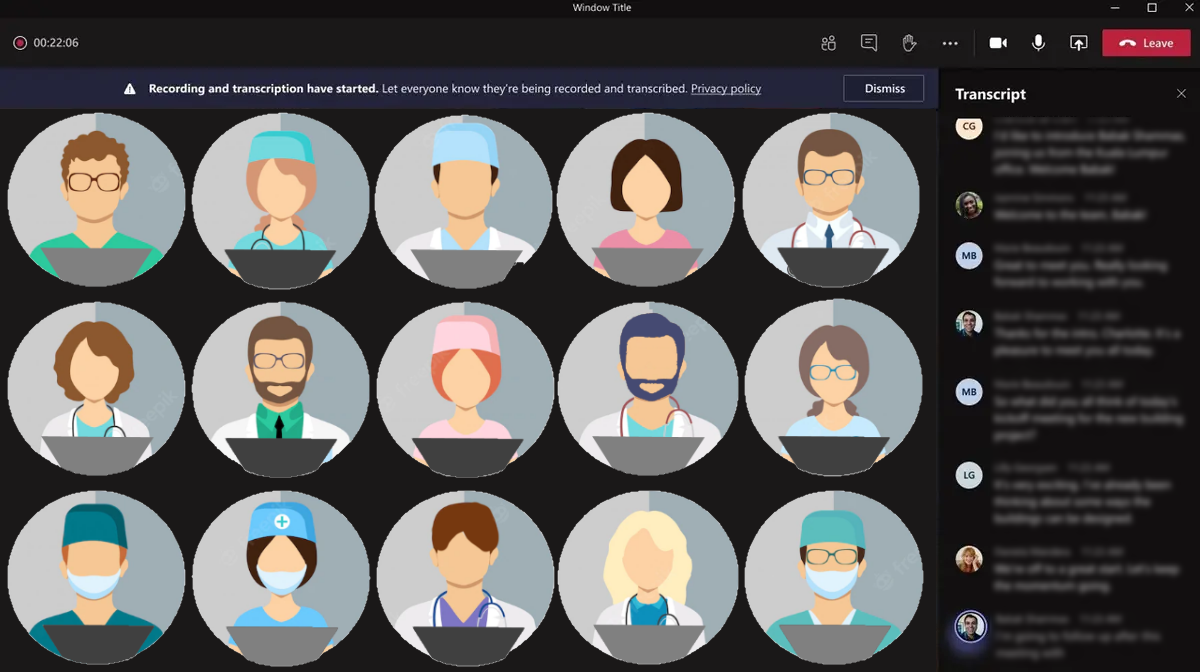 FY2 Intake - December 2023
The next FY2 intake begins on Wednesday 6th December and as usual we are hosting extra Clinical New Starter session to accommodate this.
Visit our Academy portal to book: Clinician New Starter

Patchs
Patchs is a next-generation online and video consultation system that some practices across our geography have recently deployed.
To support practices with this we have created a page on the Academy Portal dedicated to all things Patchs: Patchs Support Page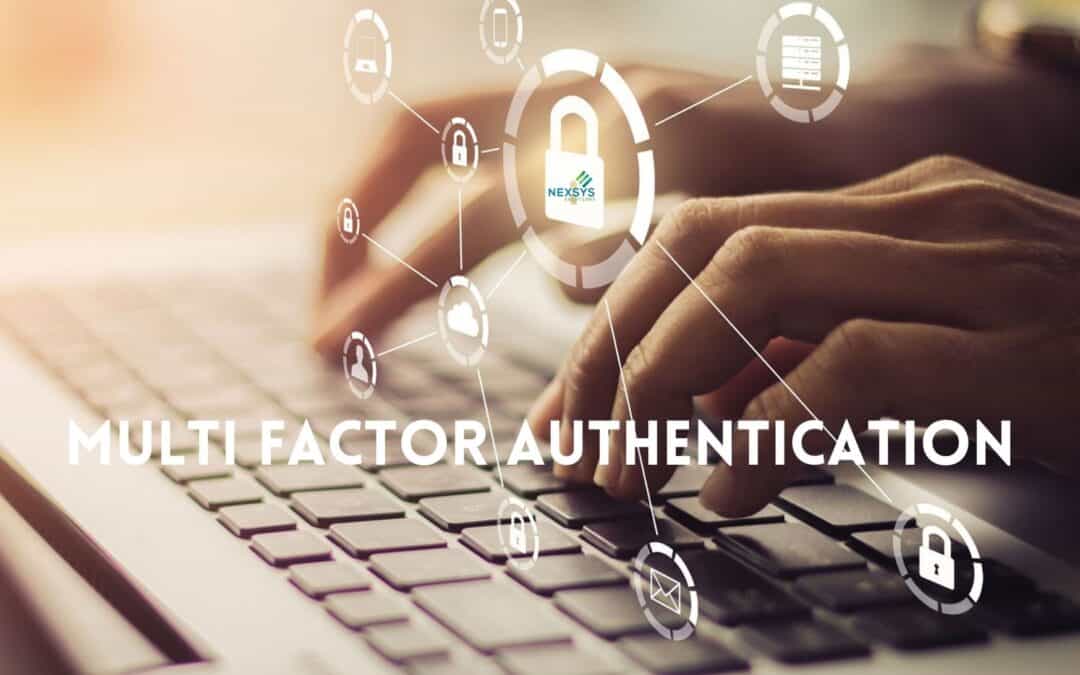 NHS.net Multi Factor Authentication (MFA)
NHSmail have reported that they will be enforcing MFA for new user creations from 2nd October 2023. This does not yet affect current users and will only affect new user requests. From this date all new users will need to set up MFA in order to gain access to NHSmail.
What is MFA?
MFA (sometimes also called two-factor authentication / 2FA) is an industry standard approach used to improve security, protect data, and reduce the risk of unauthorised access to it. It is a security method that requires the user to provide two or more methods to gain access to a resource such as an application, or online account.
You are likely already using MFA for accessing online accounts, such as banking, when after typing in your password, you are sent a code to your mobile phone that you then key in as an additional form of security. Text message is one form of MFA, but there are several other methods that can be used including, a phone call and an authenticator app on a mobile device or phone.
Why is MFA important to the NHS?
It is an additional way of checking it is really you when you login to your account. It helps protect the organisation's reputation, keeps NHS / Patient / your data in a more protected environment, provides increased protection against cyber-attacks, and helps you gain access to your account if you forget your password
Your IT Training Team North have created a free guide for all which explains all about MFA and provides  links to the relevant instructions, videos and step by step instructions to set this up.  You can find this on the MLCSU Academy Portal: MFA Instructions for New Users.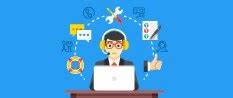 IT Support
Printer not printing? PC won't switch on? Do you need general IT support? Contact the MLCSU IT Service Desk.
Access the MLCSU IT Service Desk Poster for further information - or print it off now for when you need it!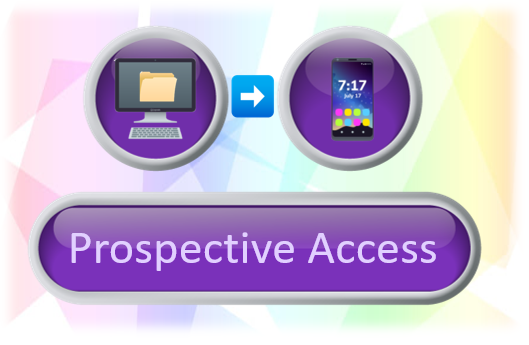 Prospective Record Access
As we're sure you know by now (!), Prospective Record Access will be contractually required from 31st October.
We've updated our dedicated page for Prospective Record Access so it has all the latest info around redaction for you. Access this of course via our Academy Portal: Getting Ready for Prospective Record Access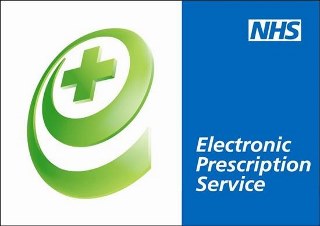 Emis Update - EPS
There are some big changes with EPS in the coming months as (EPS) Bulk Signing Phase 2 will be piloted. Practices will be notified when this service becomes available but comes bundled with Emis v9.22.
The headline functionality changes include:
Remove the 'same day rule' - This allows eligible items to remain in Bulk Signing after the same day windows, this will allow users to continue tasks the next working day.
A Yellow Banner - This will be displayed at the top of EMIS if Bulk Signing tasks fail, along with the icon on the bottom bar. This will allow users to reapprove prescriptions more easily.
Add Text Format - Added a text and numerical value to each of the areas which display schedule 2 and 3 controlled drugs to synchronise across all medication screens within EMIS Web. 
Change owner - Allows users to change the ownership of the Bulk Signing. This will help organisations when they are busy to continue prescribing.
Patients with a long name - This will now be displayed across the EPS bulk signing window
Print Token - For prescribers the Bulk Signing feature will now print a prescription from there default token printer after they have completed the tasks within Bulk Signing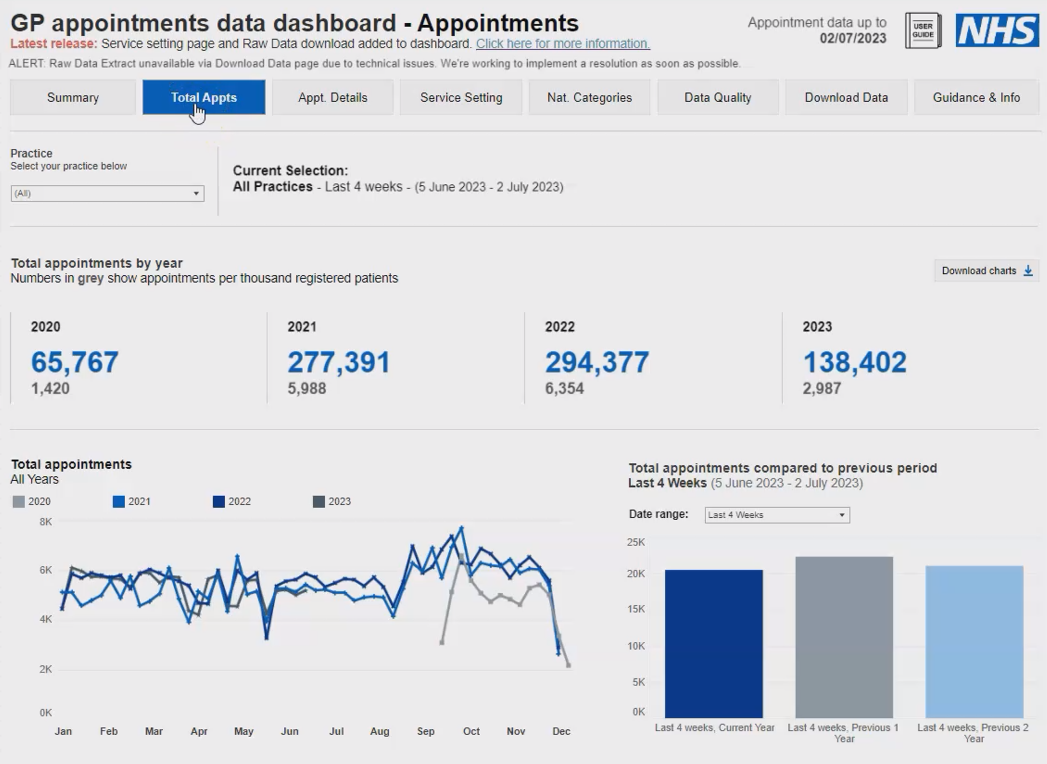 GPAD Data / National Dashboard
The General Practice Appointments Data (GPAD) dashboard provides information about scheduled activity and usage of GP appointments at practice, PCN and national levels. The aim of the dashboard is to inform users about activity in their own practice (or PCN) and the impact of seasonal pressures for management information.
You can access our GPAD Data Dashboard page on the Academy Portal for a whole of training materials to guide you through GPAD Mapping and the Dashboard
GPAD Dashboard in Aristotle Xi
The CSU has recently released the following new product in Aristotle Xi Live.
GPAD Dashboard New (Primary Care)
Please find more information relating to this product on our page on the Academy Portal Aristotle Xi
If you have any queries regarding this and/or require any further assistance relating to Aristotle Xi, whether that be setting up new account, resetting a current password or receiving support via our regular Training sessions, then please contact our dedicated Aristotle Support team at MLCSU.aristotlesupport@nhs.net.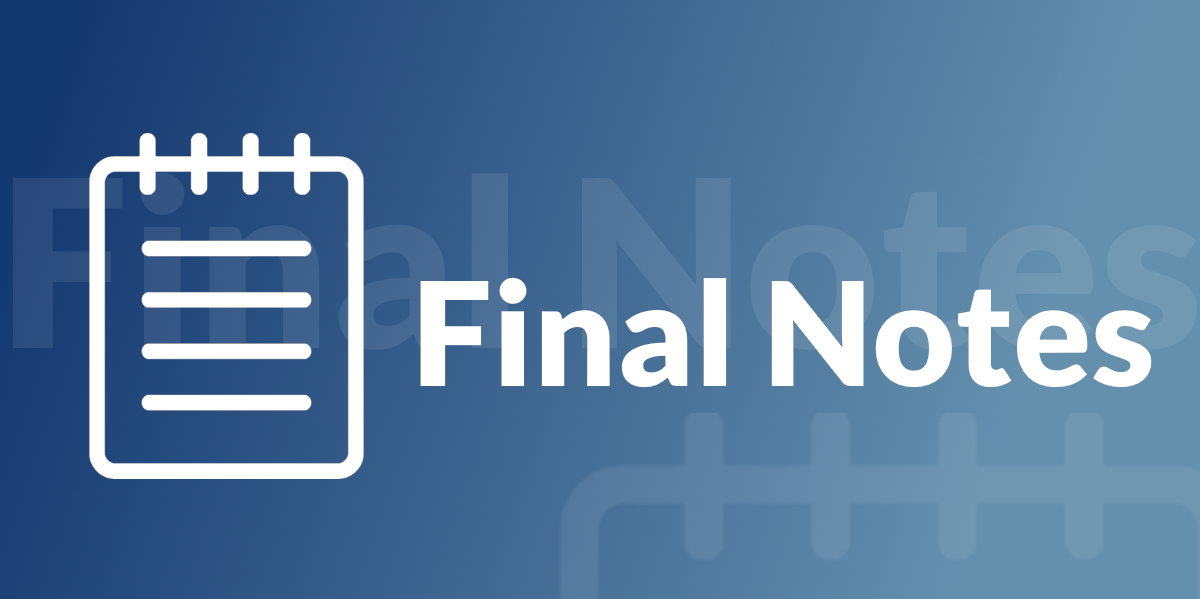 Final Notes
We have been producing Monthly newsletters since July 2020 and we hope that these continue to be helpful - it is your newsletter and we are your IT Training Team, so if you have any issues that you would like covering, then please do get in touch.
There are many ways you can get in touch with your IT Training Team (North) including via the Academy Portal and as ever we continue to be available directly via the details below.
All practices in Lancashire and Cheshire have an allocated IT Training Team (North) Trainer at their disposal - if you are in doubt who this is please get in touch with any of us and we'll be able to point you in the right direction.
Don't forget if you would like to join the mailing list for this newsletter please click on the link
Our IT Training Team is here to support GP practice staff in the NHS by providing expert-led training on the latest healthcare technologies.
Our team is made up of experienced professionals who have a deep understanding of the unique needs and challenges faced by GP practices. We offer a range of training options, including in-person sessions, online courses, and one-on-one coaching, to ensure that our training is accessible and tailored to the needs of each practice.
With our support, GP practice staff will be equipped with the skills and knowledge they need to confidently use technology to improve patient care and streamline their daily workflows.
Contact your practice's designated trainer for more details.
Chris Hendry
Clinical Applications & IT Systems Manager (North)
Mobile: 07943 511170
Email: chris.hendry@nhs.net
Jackie Leigh
Clinical Applications Specialist | IT Training Team (North)
Mobile: 07876 546291
Email: jackieleigh@nhs.net
Jamie Roberts
Clinical Applications Specialist | IT Training Team (North)
Mobile: 07876 546237
Email: jamie.roberts2@nhs.net
Louise Holley
Clinical Applications Specialist | IT Training Team (North)
Mobile: 07876 546261
Email: louise.holley2@nhs.net
Sharon Tew
IT Trainer | Applications Support (North)
Mobile: 07778 368334
Email: sharon.tew@nhs.net
Ashley Conway
Clinical Applications Specialist | IT Training Team (North)
Mobile: 07721 490 889
Email: ashley.conway@nhs.net
Dave Phillips
IT Trainer | Applications Support (North)
Mobile: 07901 009153
Email: davephillips@nhs.net
Claire Lovesey
Clinical Applications Specialist | IT Training Team (North)
Mobile: 07876 546 213
Email: claire.lovesey@nhs.net