Microsoft Office Specialist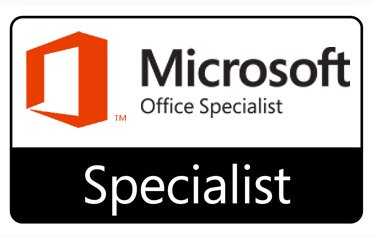 For some customers, accessing MOS resources may be restricted or incur a cost. If in doubt, email the IT Training Team: mlcsu.ittrainingteam@nhs.net. There is no charge / restriction for MLCSU staff.
Click the links below to find out more:


Become a Microsoft Office Specialist (MOS) with MLCSU
Microsoft Office Specialist - What is it?
MOS is a recognised qualification proving skills and abilities in Microsoft's Office applications.
Microsoft Office Specialist - Available Levels? 
Microsoft Office Specialist (1 exam) - Gained an Associate qualification in either Word, Excel, PowerPoint or Outlook
MOS Associate (3 exams) - Gained a qualification in 3 of the following - Word, Excel, PowerPoint or Outlook
MOS Expert (1 exam) - Gained an Expert qualification in either Word, Excel, or Access
MOS Master (5 exams) – Gained MOS Associate qualification and gained 2 of the MOS Expert qualifications

Microsoft Office Specialist - Why?
Being certified as a Microsoft Office Specialist demonstrates you have the skills needed to get the most out of various Office applications like Word, Excel, PowerPoint and Outlook. MOS certification is one of the world's most recognised computing qualifications, so it will not only advance your skills, but can also broaden your employment opportunities.
Being certified as an MOS Expert demonstrates you have advanced skills in key Office (Word, Excel or Access) programs.

Being certified as an MOS Master demonstrates you have the deepest level of skills needed to proficiently use key Office programs.

Click to view a video explaining how the Microsoft Office Specialist Certification works
Click to access website explaining the Microsoft Office Specialist Program
Click the link to view MOS Exam Objectives (Select product icon to view exam objectives)
Microsoft Office Specialist - Method?
MLCSU work with Certiport and Prodigy Microsoft Partners. Prodigy provide access to GMetrix platform that hosts the videos and practice tests you will use to practice using application. Certiport is application used to take exams.
All the learning and exams are completed online and at your own pace.  MLCSU staff please view Nugget for updated enrolment information.  All other interested parties please use the enquiry form to register interest.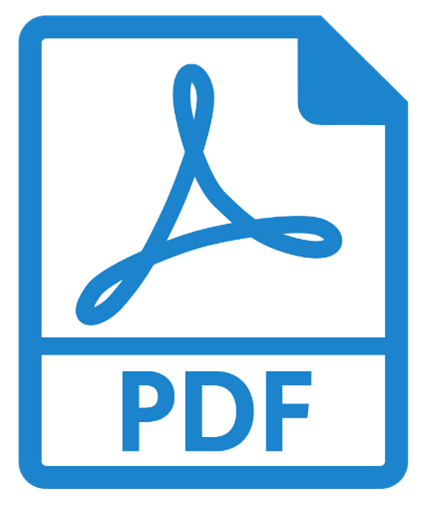 MOS Academy Guides
Please refer to the below guides and links to assist you on the MOS Program: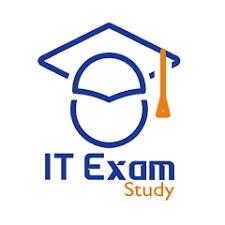 MOS Exam Resources
Please refer to below resources to assist with preparation for MOS examinations.  
Please note you are required to complete the Microsoft Associate module first before sitting the Microsoft Expert Certification Exam when completing the Word and Expert modules.
Before requesting an exam, please ensure you achieve a minimum of >90% on at least two separate occasions in testing mode.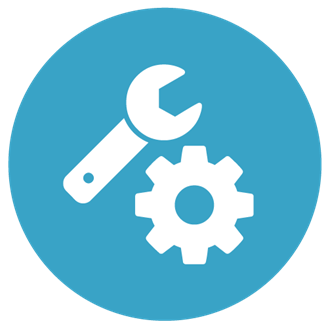 Troubleshooting
GMetrix SMS Installation – Administrator rights are required for installation no access code is required.  IT Support / Helpdesk please refer to Servicedesk Guide and below links to assist.
Learners do not require an access code to download GMetrix SMS, access codes will be provided as part of enrolment.
Please access MOS Academy Guides to view Enrolment Tips , Student Guide, Servicedesk Guide and FAQs to provide further support.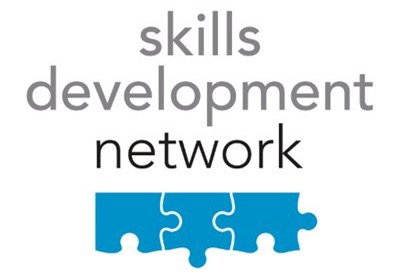 All SDN users please use link to view documentation for your MOS Provision.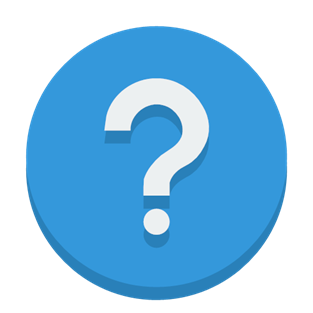 Enquiry Form 
Please use the Enquiry Form to register an interest or raise questions. Please check out the FAQs and Student Guide before completing the form.