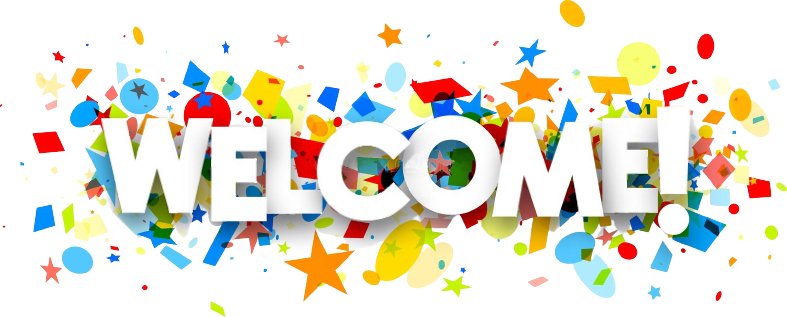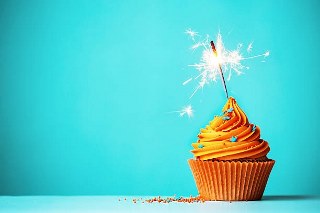 Welcome to July
Hello & Welcome to the July 2023 edition of Academy Matters - Your IT Training Team (North) Newsletter.
It's Happy Birthday to us - as we celebrate 3 years of monthly newsletters from your Training Team (North) - we've had some changes along the way but we've consistently kept you up to date with all the latest training news, updates, and hints & tips.
This month's is no different - we're kicking off the start of the summer school holiday period and hopefully a time when you will get some much deserved R&R, with a jam-packed issue....maybe some nice holiday reading! 😉📖☀️😎⛱️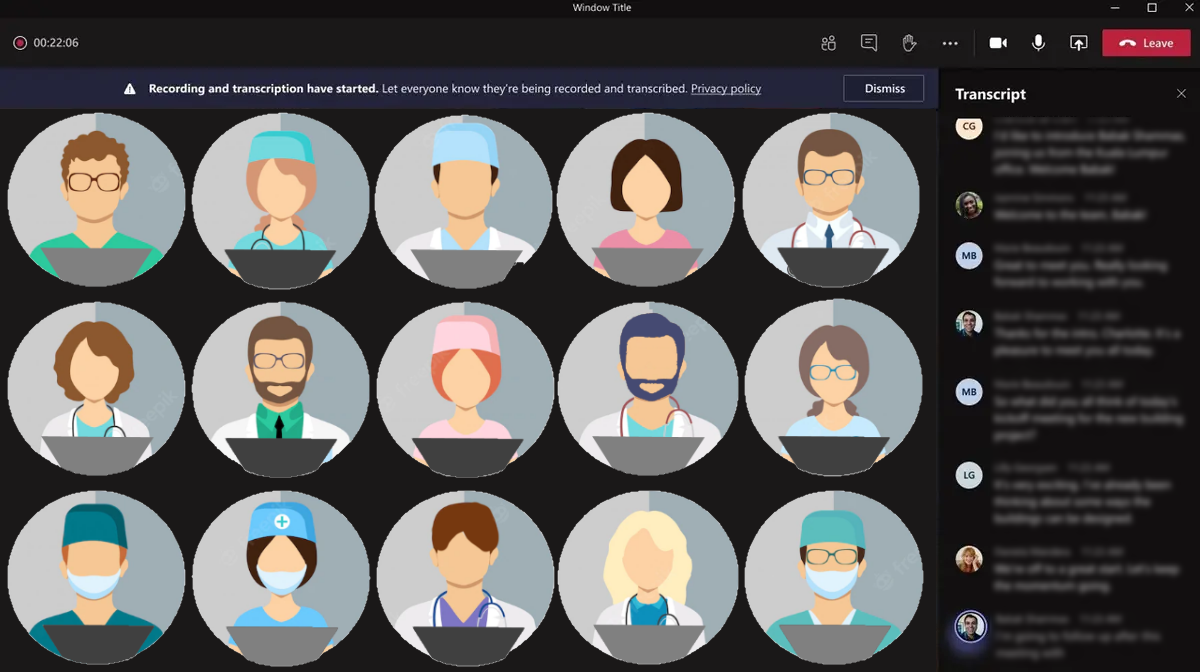 FY2 Intake August 2023
Final couple of weeks to get your FY2/STs booked onto one of the extra training courses now available to book on the Academy Portal
Wednesday 2nd August x 2 sessions
Thursday 3rd August x 2 sessions
Friday 4th August x 1 sessions
10th August x 1 session
We have standardised all our Introduction to Emis for clinicians courses into one so the course you need to book on is
This also means that there is even more course availability for your FY2's or ST's starting in August:
Wednesday 2nd August x1 (totalling 3 sessions on this date)
Tuesday 15th August x 1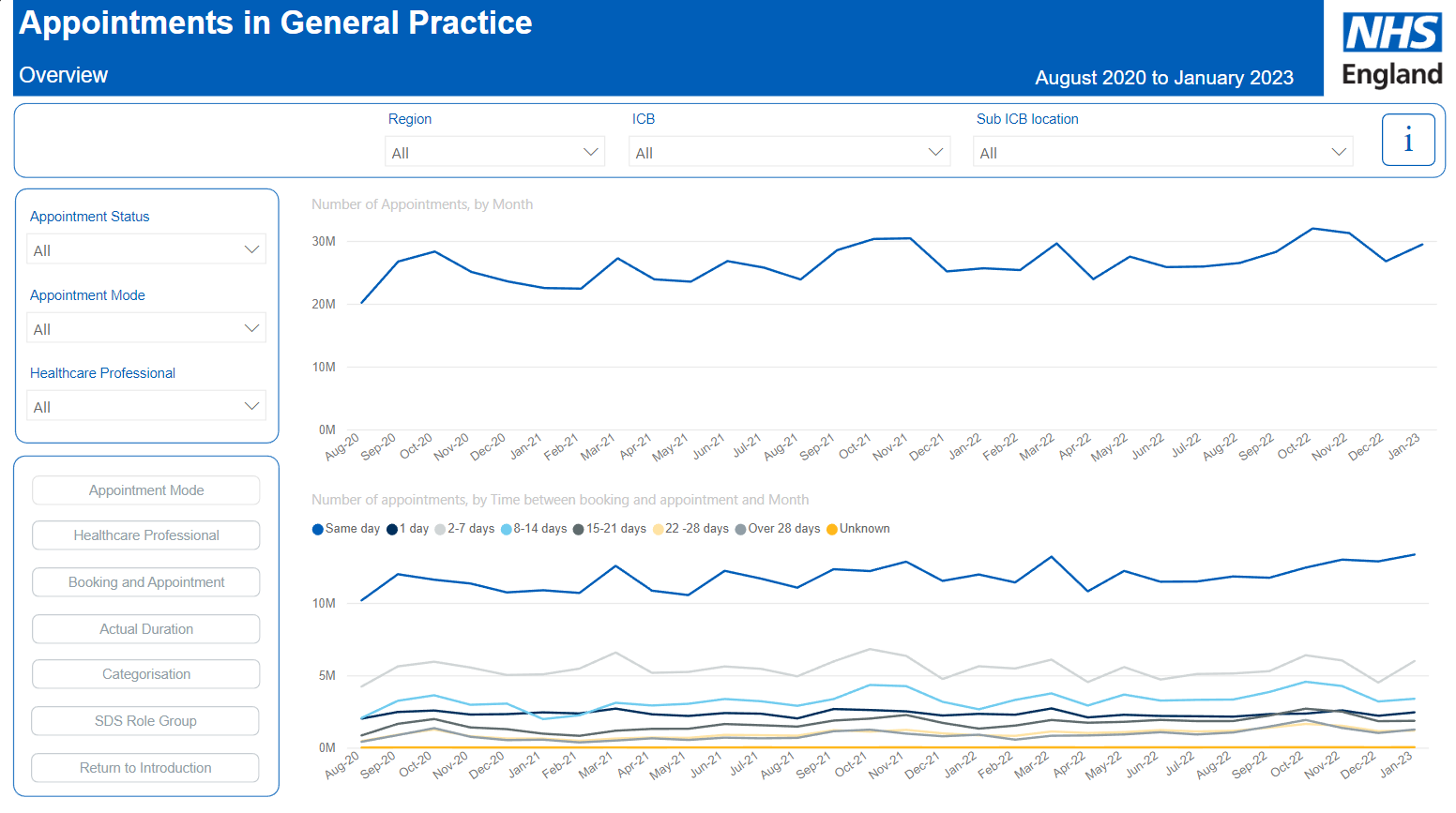 GPAD Data / National Dashboard
The General Practice Appointments Data (GPAD) private dashboard provides information about scheduled activity and usage of GP appointments at practice level. The aim of the dashboard is to inform users about activity in their own practice and the impact of seasonal pressures for management information
Learn more about the Dashboard and how it can help you enable you to make strategic and operational decisions based around the data and attend one of our webinars running throughout September:
Thursday 7th September 12pm-1pm
Wednesday 13th September 1pm-2pm
Wednesday 20th September 12pm-1pm
Tuesday 26th September 1pm-2pm
Book your place via the Academy Portal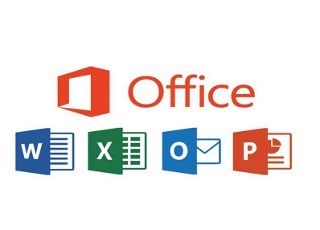 MLCSU Academy – New IT Training Dates available
New online IT training dates have been added to the MLCSU Academy for July and August for MS Office, MS Teams, NHSmail and much more.
Why not take a peek at what is available and book a place via the MLCSU Academy Portal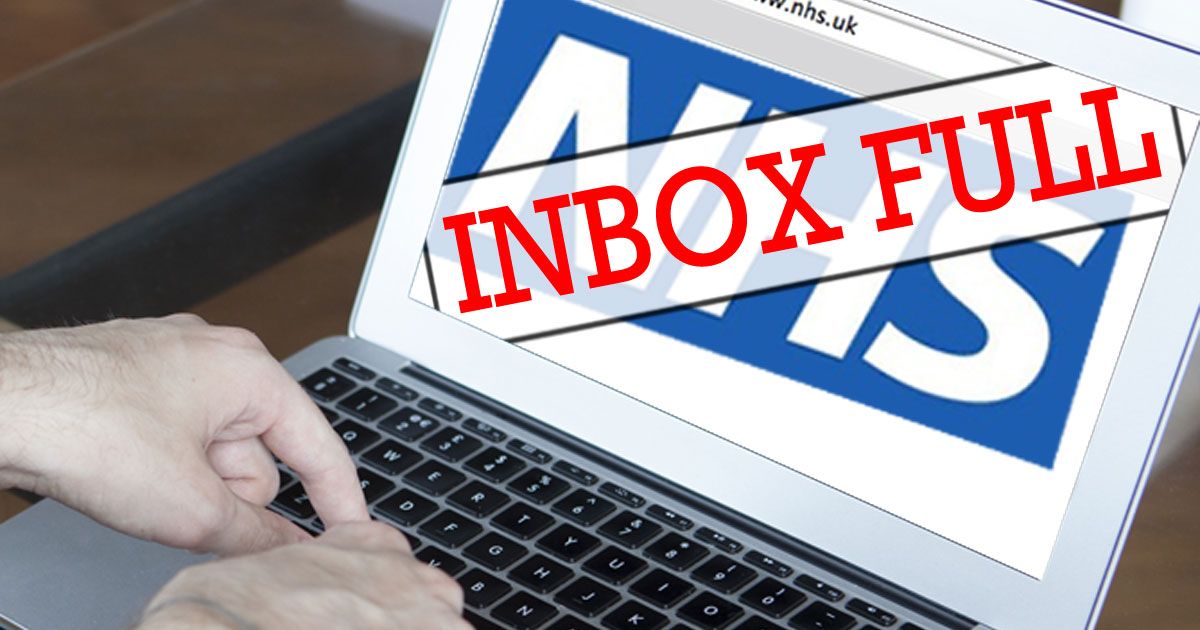 Archiving your NHSmail emails
All NHSmail users have access to Online Archiving. The archiving feature will enable you to store and manage older or legacy emails outside of your NHSmail mailbox – freeing up quota space and improving Outlook performance.
How do I access the archive?
You will see the Exchange Online Archiving feature in your Outlook. This will appear in the form of an additional mailbox in the left-hand side panel of Outlook (Outlook desktop application or Outlook on the Web). This will follow a similar naming convention to your NHSmail account with the prefix Online Archive or Archive used in the Outlook desktop application and In-Place Archive used in Outlook on the Web.
What does this mean for me?
Initially, 100GB of online archiving storage space will be provided, alongside your standard 4GB mailbox. This additional space should provide greater flexibility and allow users nearing quota limits to reduce the overall size of their NHSmail mailbox.
How can I keep my mailbox quota down?
We recommend moving all the emails older than 3 months from all the folders in your mailbox which includes the Inbox, Sent Items and the contents of any sub folders that you want to keep.
Delete any old emails, Junk emails and Drafts and empty your deleted items folder.
You can also set a policy on the relevant folders so will automatically be added to the online archive after the 3 month period.
Please do not use the Archive folder in your main mailbox as that is part of your mailbox quota.  If you only keep 3 months worth of emails this will keep your mailbox quota down.
For more information the Academy Portal has user Videos (NHS Portal, MS Outlook) and User Guides (NHS Portal, MS Outlook).
Emis Web Panic Button
Reminder! Emis Web Panic will be automatically removed 29/9/23 but you should have had notification on how to request keeping the panic button beyond this date. You will have to sign acknowledging that the panic button is temperamental and used at the surgery's own risk. It is still advisable for practices to implement an alternative to Emis panic button.
You can request to keep the panic button up until 15th September at EmisNow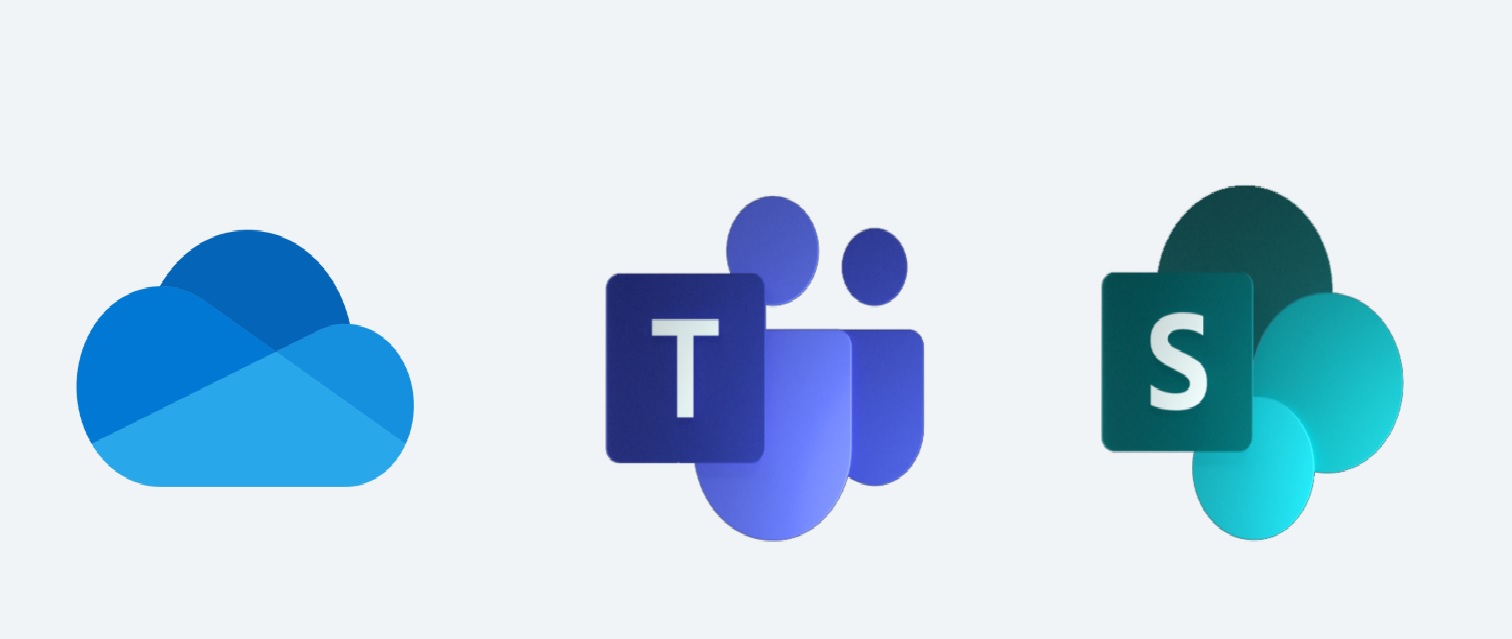 MS Teams and SharePoint Management
MS Teams and SharePoint should be managed by Administrators within your practice. Being an Administrator means that you have access to create channels etc in MS Teams and SharePoint.
There should be an appointed team member who is the MS Teams and SharePoint Administrator BUT it is recommend that there are a minimum of 2 Administrator to manage access to MS Teams and the SharePoint site within your practice.  This will ensure that any amendments can be completed if one is absent.
It is also important to think about updating your leaver and joiner policies to include details on how to add & remove owner or member access to MS Teams and the SharePoint site. Without this new members of staff will not have access to your SharePoint documents and we have resolved instances where staff have moved to other practices with continued access to previous practice files.
More information can be found in the guides available on the Academy Portal:
SharePoint Site Administration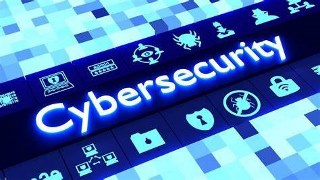 Be Cyber Safe this Summer!
Summer is fast approaching, and many of us are busy planning our well-deserved breaks away. However, while you might be booking your accommodation, flights, and event tickets, cybercriminals are always looking for ways to take advantage of unsuspecting holidaymakers.
We have put together some cyber security advice to protect your personal information from theft and scam and avoid falling into the cyber fraud trap:
Watch out for scams when booking
Always use reputable travel websites when booking your summer holiday, including flights, accommodation, and event tickets
Cybercriminals often set up fake sites or email scams that appear to be genuine, but they aim to trick you into providing them with your personal and financial information. Therefore, it is essential to check the URL of a website before entering any details or making a payment
Look for the lock. The padlock symbol next to the address bar on your browser shows you that the website is secure
If you are thinking of applying for health insurance, beware of unofficial websites that try to charge you for a GHIC and EHIC card – they should be free, so the advice is to always go through NHS or GOV websites for these services.
Avoid social media advertising your absence
Although you might be excited to share your travel plans with your friends and followers, you may be giving cybercriminals the opportunity to take advantage of your vacant home
Avoid posting updates on social media that advertise that you are away – so we suggest not checking into places or posting photos until you are back home
Think about who can see your posts, and consider tightening up your privacy settings for the duration of your trip
If you ever receive any strange links or attachments through your social media, it is best to not click them and delete immediately as this can redirect you to malicious websites or automatically download viruses to your phone.
Be cautious when using public Wi-Fi
Public Wi-Fi can be handy for accessing the internet on your holiday, but it can also be risky. Cybercriminals can easily intercept information transmitted over these unsecured networks – including login details, personal information, and bank details
Be careful which apps you log into and avoid accessing sensitive information when using public Wi-Fi or public computers
Always use your mobile data or a secure VPN to protect your online activity.
Install security software on your devices
Ensure that all your devices, including smartphones, laptops, and tablets, are protected with up-to-date anti-virus and firewalls
This will help prevent malware infecting your devices and protect your personal information from theft.
So whether you are enjoying a holiday at home or abroad, please do be vigilant about keeping your personal information safe and secure.
For more useful information and top ten cyber security tips visit the website
https://www.be-cybersavvy.co.uk/
By following the advice above, you can reduce the risk of falling victim to cybercriminals and enjoy a stress-free holiday. Stay alert, stay safe, and have a fantastic summer break!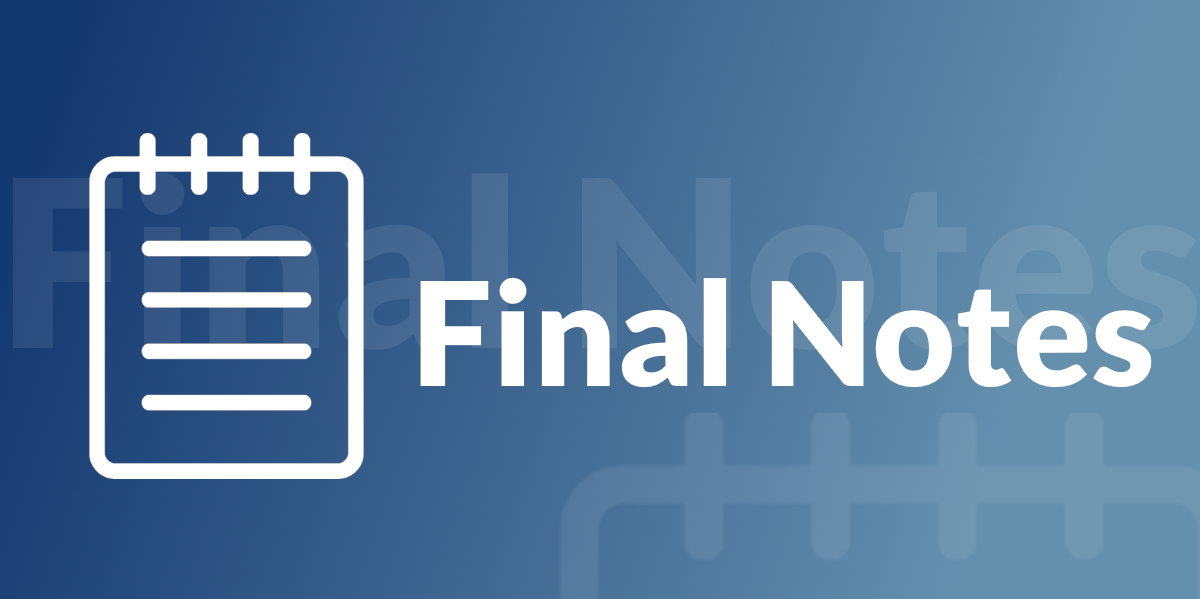 Final Notes
We have been producing Monthly newsletters since July 2020 and we hope that these continue to be helpful - it is of course your newsletter and we are your IT Training Team, so if you have any issues that you would like raising, then please do get in touch.
There are many ways you can get in touch with your IT Training Team (North) including via the Academy Portal and as ever we continue to be available directly via the details below.
All practices in Lancashire and Cheshire have an allocated IT Training Team (North) Trainer at their disposal - if you are in doubt who this is please get in touch with any of us and we'll be able to point you in the right direction.
Don't forget if you would like to join the mailing list for this newsletter please click on the link
Our IT Training Team is here to support GP practice staff in the NHS by providing expert-led training on the latest healthcare technologies.
Our team is made up of experienced professionals who have a deep understanding of the unique needs and challenges faced by GP practices. We offer a range of training options, including in-person sessions, online courses, and one-on-one coaching, to ensure that our training is accessible and tailored to the needs of each practice.
With our support, GP practice staff will be equipped with the skills and knowledge they need to confidently use technology to improve patient care and streamline their daily workflows.
Contact your practice's designated trainer for more details.
Chris Hendry
Clinical Applications & IT Systems Manager (North)
Mobile: 07943 511170
Email: chris.hendry@nhs.net
Jackie Leigh
Clinical Applications Specialist | IT Training Team (North)
Mobile: 07876 546291
Email: jackieleigh@nhs.net
Jamie Roberts
Clinical Applications Specialist | IT Training Team (North)
Mobile: 07876 546237
Email: jamie.roberts2@nhs.net
Louise Holley
Clinical Applications Specialist | IT Training Team (North)
Mobile: 07876 546261
Email: louise.holley2@nhs.net
Sharon Tew
IT Trainer | Applications Support (North)
Mobile: 07778 368334
Email: sharon.tew@nhs.net
Ashley Conway
Clinical Applications Specialist | IT Training Team (North)
Mobile: 07721 490 889
Email: ashley.conway@nhs.net
Dave Phillips
IT Trainer | Applications Support (North)
Mobile: 07901 009153
Email: davephillips@nhs.net
Claire Lovesey
Clinical Applications Specialist | IT Training Team (North)
Mobile: 07876 546 213
Email: claire.lovesey@nhs.net
Linda Esseen
Clinical Applications Specialist | IT Training Team (North)
Mobile: 07557 810 137
Email: linda.esseen@nhs.net